Audio mix for British Vogue from Production Sound Mixer, Liam Clayton
Hi Liam! Please can you introduce your latest work?

This was an audio mix for British Vogue that I did as a job for Pitch & Sync studios in Fitzrovia who I freelance for.

On the surface a project like this is fairly simple, with one interviewee talking to the camera and a music bed underneath the dialogue. It's a two camera set up and the piece has been cut together with archive footage of Princess Diana and some cutaways to show Elizabeth Debiki turning the pages as she talks about the book.

The main aspects of the audio edit and mix were tidying the edits, fixing any issues with background noise, mixing the dialogue so it sounds clean and upfront and finally mixing the music so it sits comfortably under the dialogue.

Did you face any complexities when producing the mix and how did you overcome them?

The most challenging part of working on a project like this is probably cleaning and editing the dialogue for background noises and unwanted ambience.

With a mixture of Izotope RX Advanced's noise reduction plugins, Wave's Clarity Vx Pro (and some clever editing in Pro Tools) it's possible to remove and reduce a lot of these issues.

For these particular vogue pieces the interviewee is usually turning the pages in a book in front of them, so page turns can sometimes be problematic, especially if they obscure the dialogue. For this particular mix I also applied some gentle processing to slightly reduce the reverberant room sound from her voice. The idea was to keep it sounding natural and in-keeping with the environment and avoiding over processing it and introducing unwanted artefacts to the audio.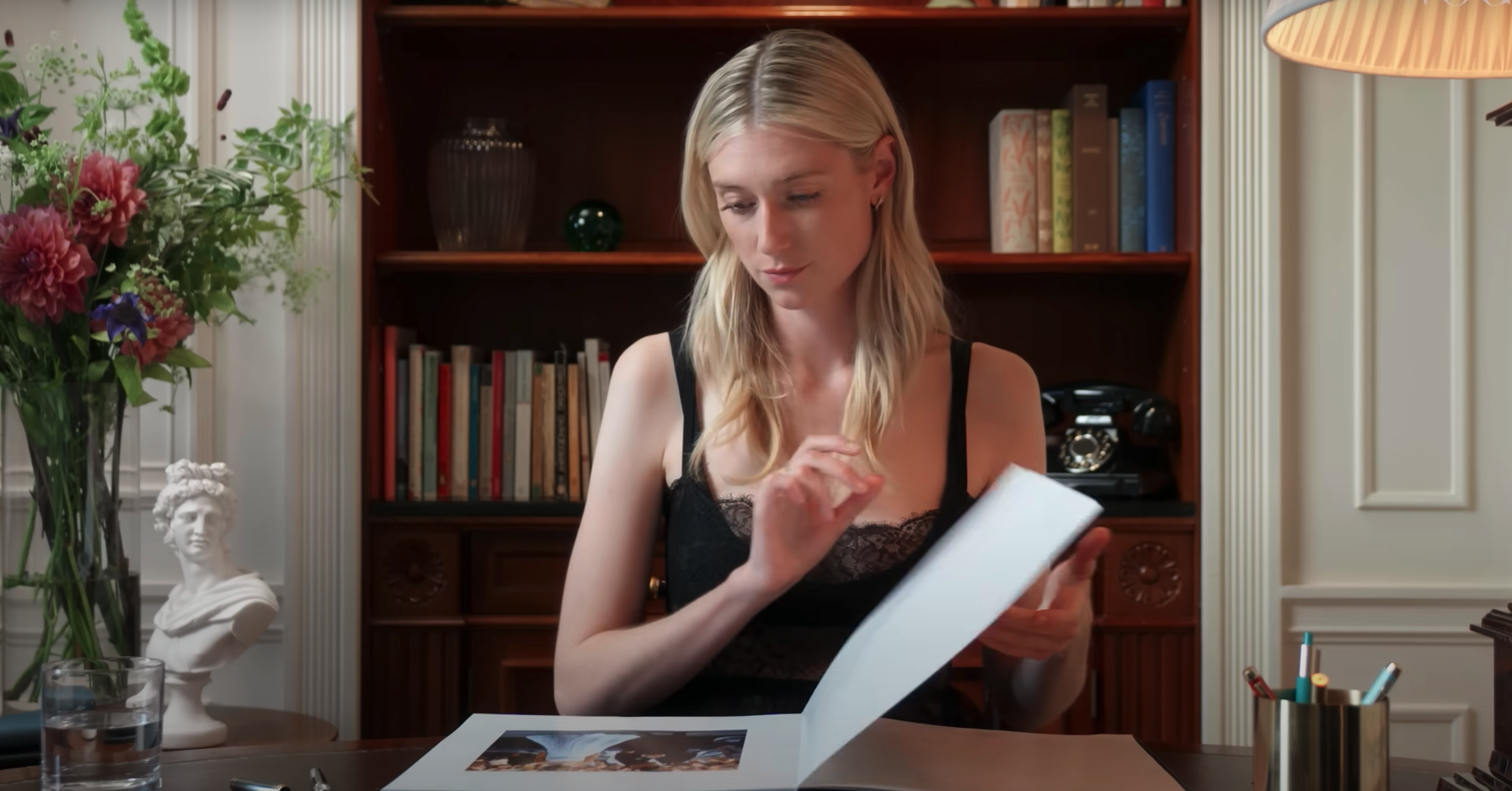 What techniques did you use for the mix?


For the mix itself I wanted to keep the voice sounding clear and upfront to stand out to the viewer, but not so much that it ends up sounding like a voice over.
After checking the music edits were clean and in sync I then mixed the music underneath the dialogue. I prefer to do this by hand with a fader, which allows me to react to any changes in the dynamics of the tracks as well as the dialogue. It's then also possible to gently bring up the music where there are pauses in the video.
Sounds great, are you pleased with the outcome?


Overall this was an interesting and enjoyable project to work on and it's great to see it so well received online. (2.3 million views at the time of writing this!)
View Liam's profile for more information about his skills and work
.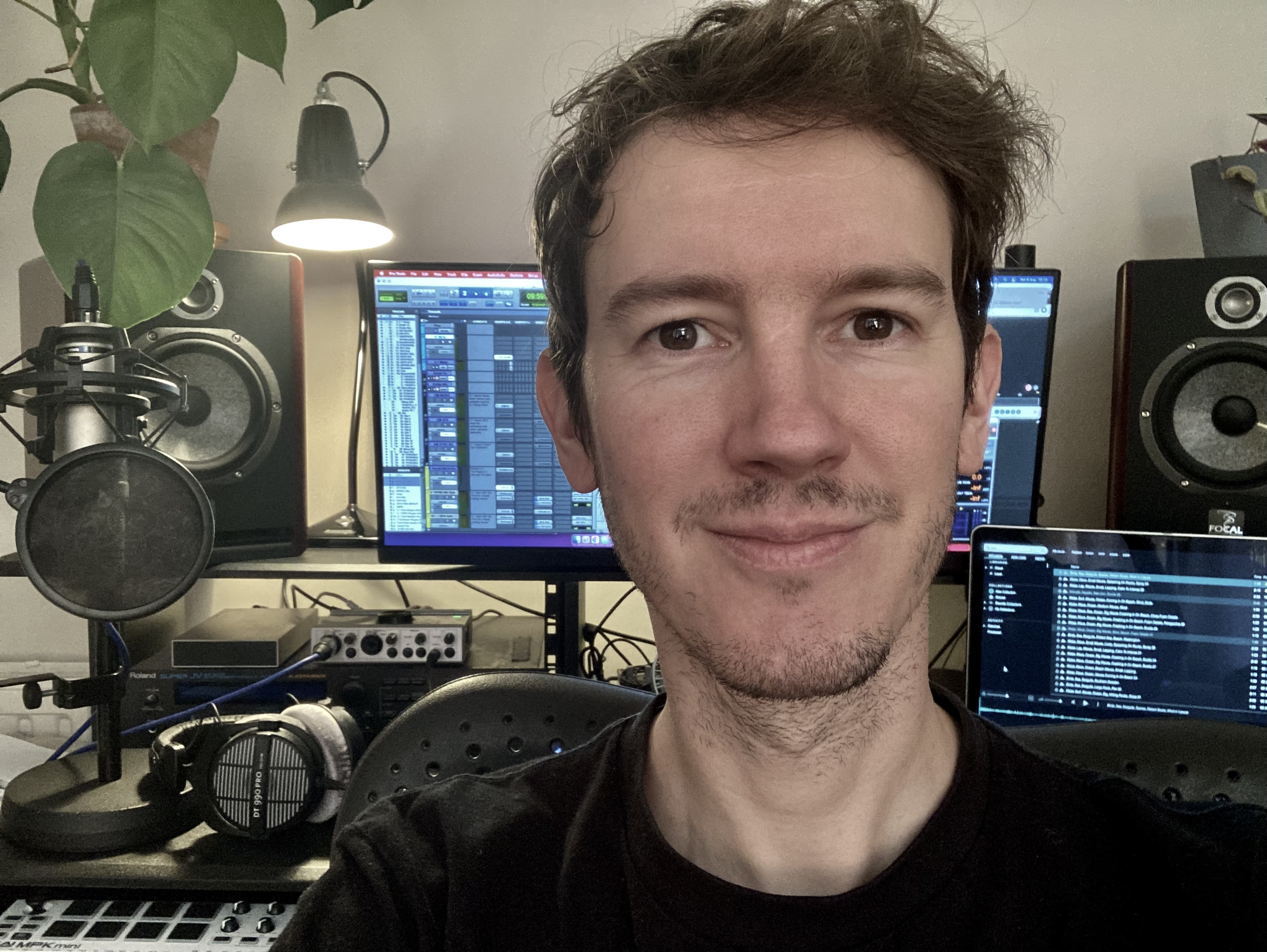 By Liam Clayton
---
Back To Blog
Related Posts