Behind the scenes of Lost Worlds: Scottish Islands with Sound Recordist Aj Butterworth
From filming in stormy waters to visiting abandoned islands once inhabited by Vikings, being part of the crew on
Lost Worlds: Scottish Islands
is an experience like no other. Presented by adventurer Ben Fogle, he journeys to some of the most remote and inhospitable islands off the coast of Scotland including Stroma, Swona and the archipelago of St.Kilda, which were once inhabited and now lie empty and abandoned.
Along the way Ben meets up with descendants of some of the original islanders to discover just how challenging life was on these remote islands and why they became destitute.
Our members
Aj Butterworth (sound recordist)
and
Geraint Warrington (Director of Photography)
were part of the crew to bring this documentary to life and we caught up with Aj about his experience as sound recordist.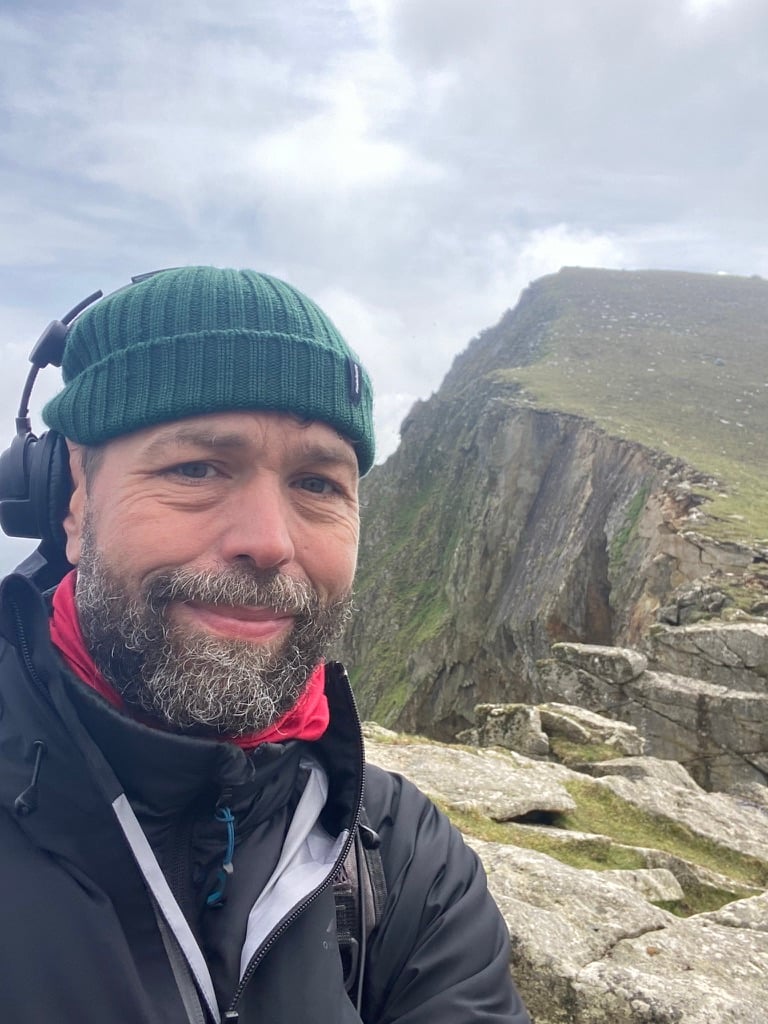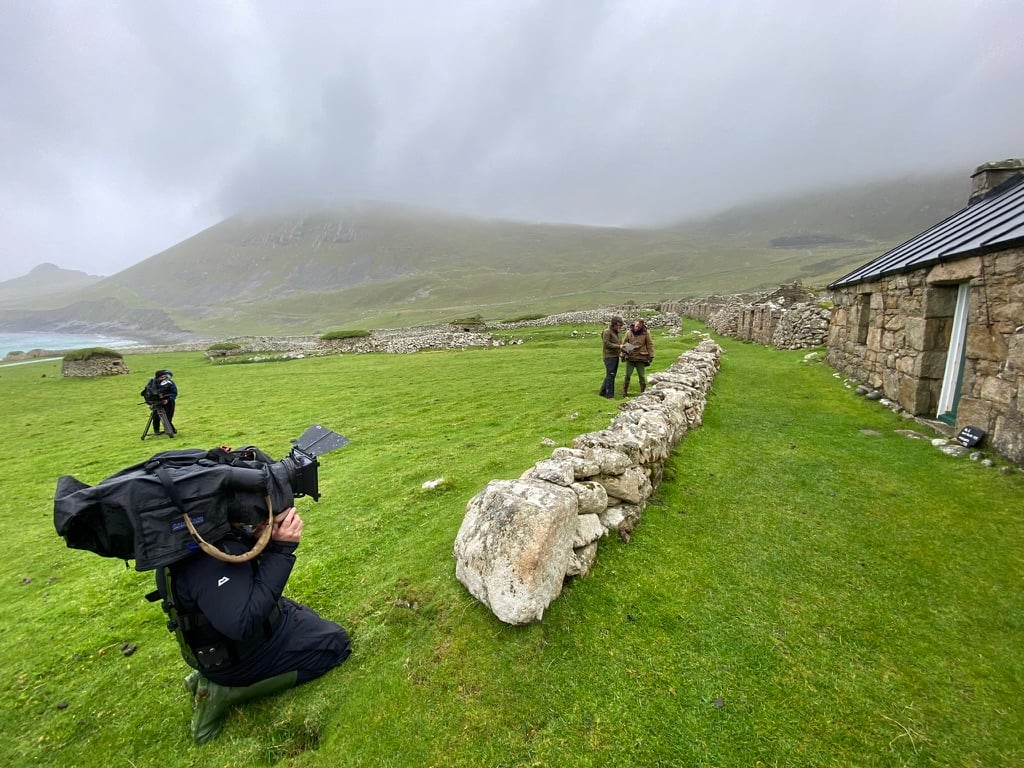 What challenges did you come across filming in the Scottish islands?

The biggest challenge was actually getting to the locations. Especially the archipelago of St.Kilda which is considered an extreme Atlantic outpost lying 41 miles off the Scottish coast.

We sailed over 24 hours in a converted fishing trawler called The Nova Spiro in force 8 gale winds to get there. Being thrown around in those rough seas is an experience I certainly won't forget any time soon. The next challenge was getting from the trawler to the island in a small rib through those same choppy waters.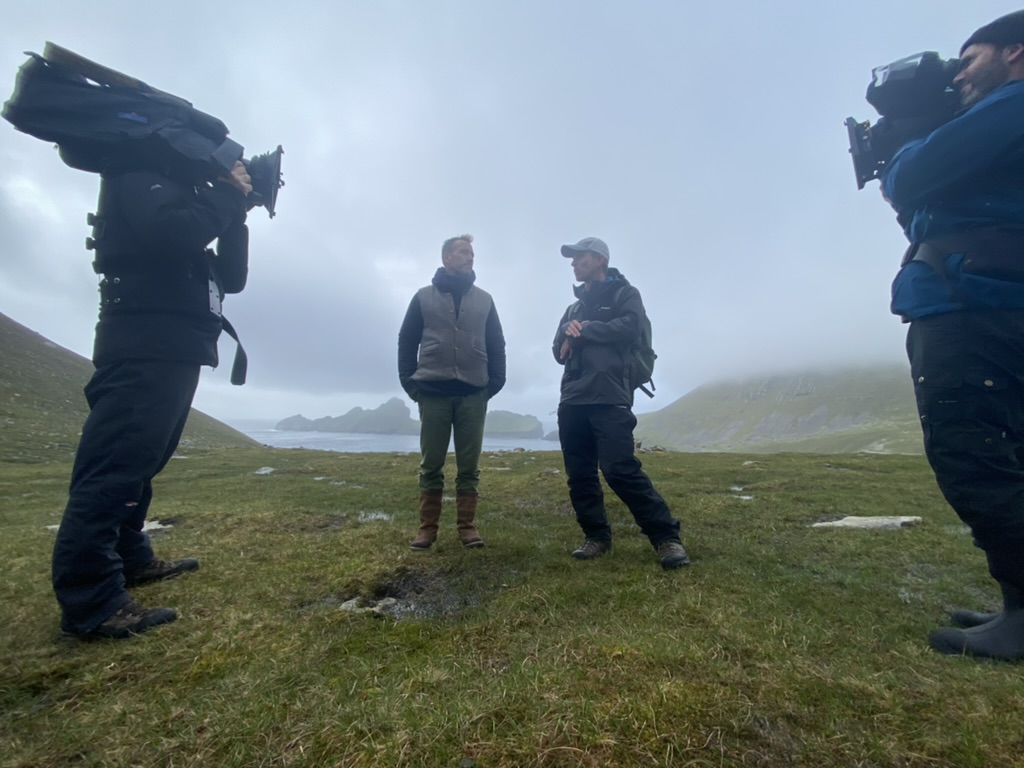 From a technical point of view, were there additional requirements or considerations?

It was all about logistics really, ensuring the right people were where they needed to be as there was very little room or time for error. Technically, it was pretty much the same as most shoots. Our biggest challenge was the weather, dictating everything we did; high winds, rain, choppy seas and trying to film the onboard sequences to reflect just how treacherous and rough the ocean crossing is.

What was the experience like?

It was quite possibly one of my all-time favourite experiences as St. Kilda has always been somewhere I wanted to visit so it's a fantastic privilege to finally see these places. The crew of The Nova Spiro were exceptional, which made the experience even more memorable and the food was amazing!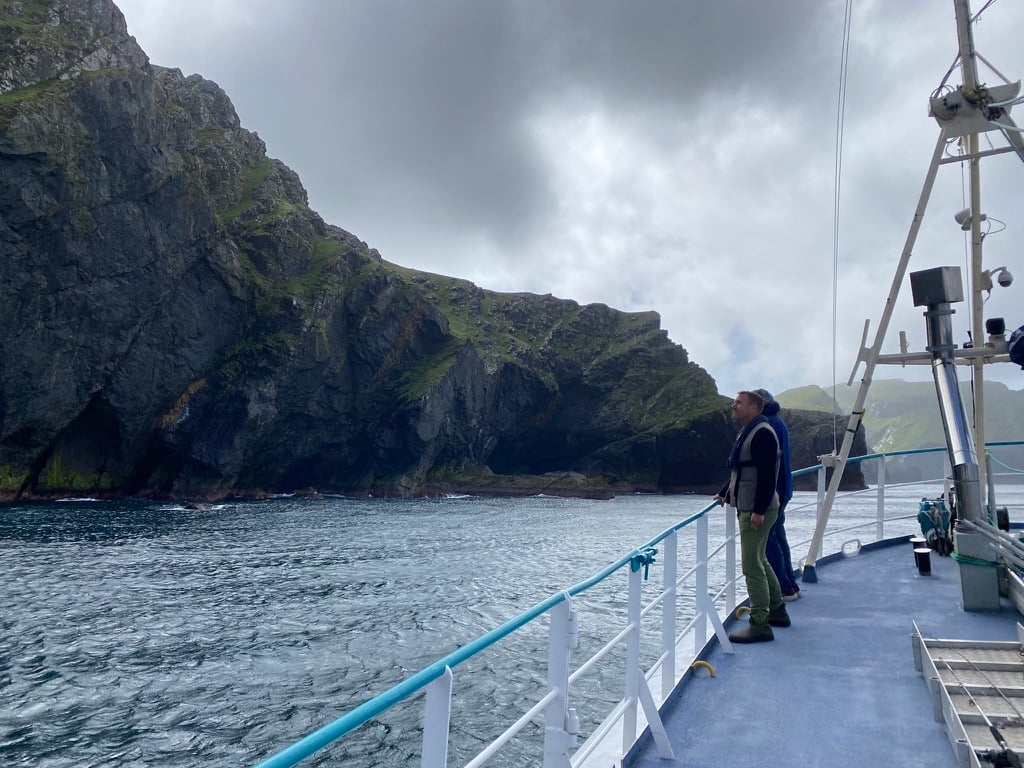 Click here
to read about the
Lost Worlds
documentaries from a camera point of view with Director of Photography, Geraint Warrington.
By Aj Butterworth
---
Back To Blog
Related Posts