Behind the scenes of Lost Worlds with DoP Geraint Warrington
From filming in the heart of Detroit, once a prosperous and thriving city, to shooting some of the world's most remote islands once inhabited by the Vikings, Geraint Warrington brought to life the Detroit and Scottish Islands episodes of Lost Worlds with Ben Fogle.

We caught up with Geraint to find out more about his experience and the challenges that come with capturing those core moments.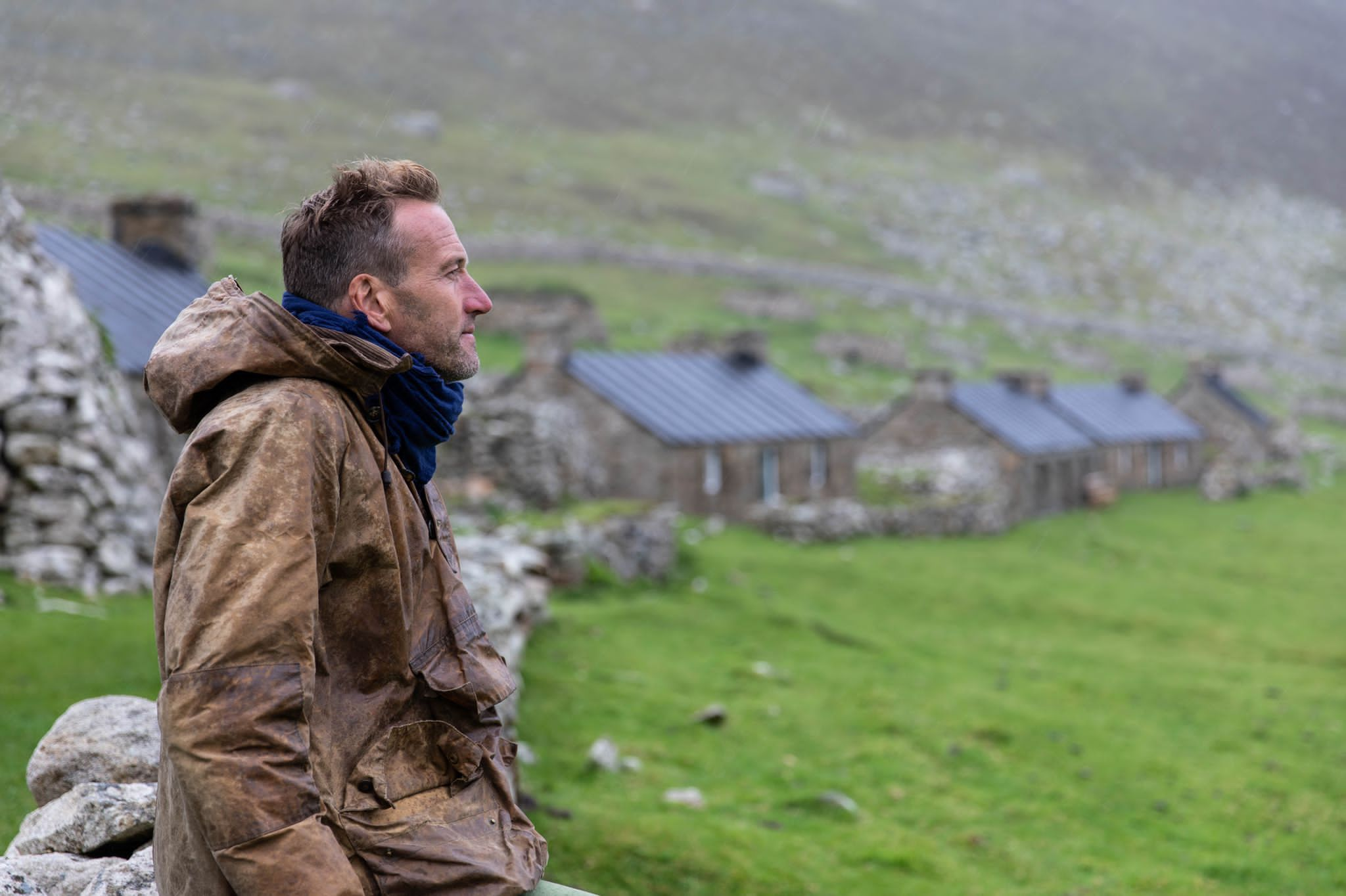 What were the highlights from shooting each of the Lost Worlds documentaries?

A highlight from filming the Detroit episode was filming in the abandoned car factory and abandoned school. You just can't comprehend the scale of the destruction and abandonment in Detroit, even though this was a highlight, it was also desperately sad. I was very happy to film the locations to show the viewers how bad it can get when society breaks down, it should be a warning to everyone of what can go wrong.

The Scottish islands were a completely different landscape to work in, the highlight there was simply filming the amazing landscapes. St.Kilda was particularly spectacular with the sheer cliffs and wild, changeable weather. Flying the drone over these locations was something else.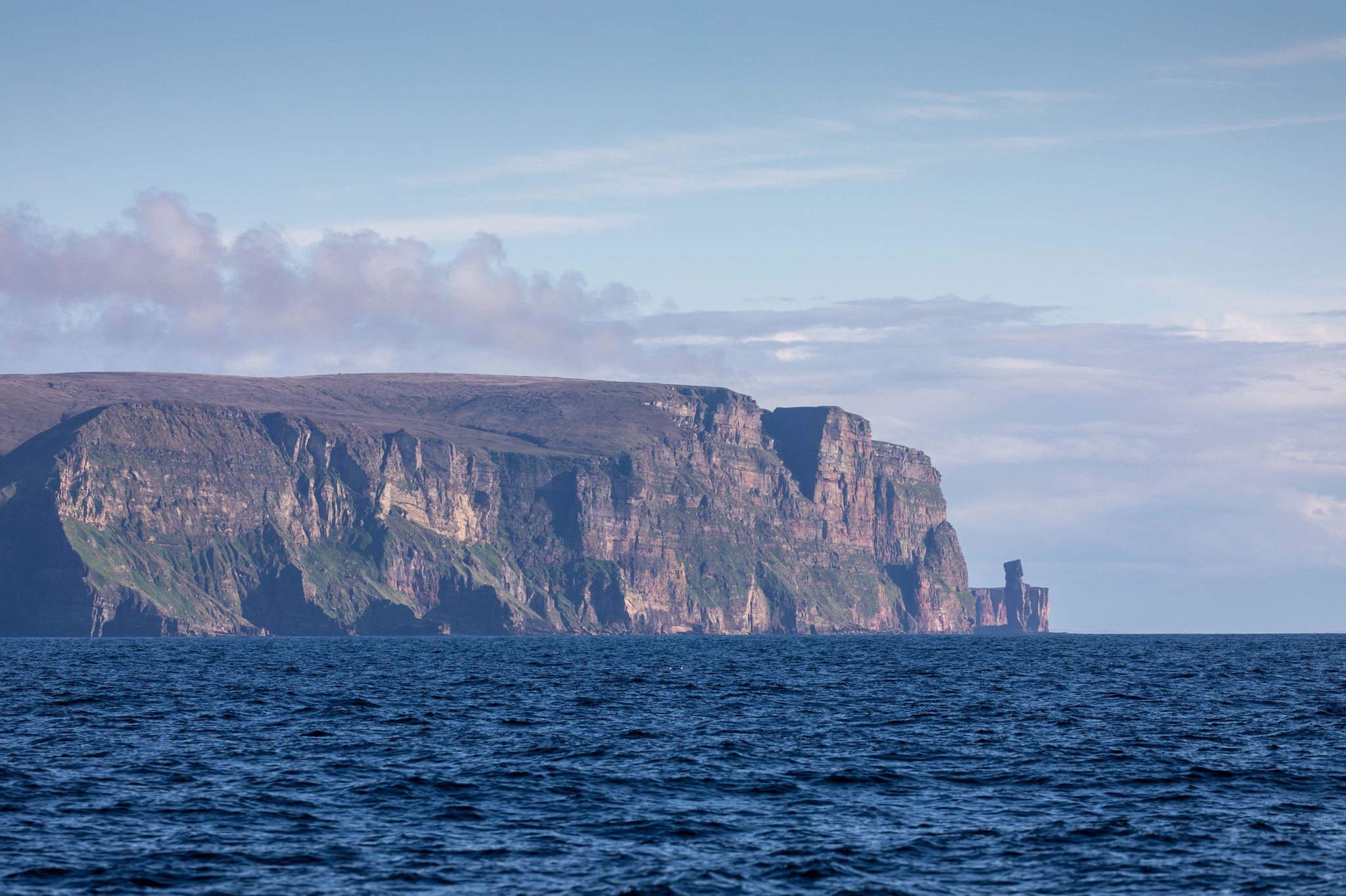 What was the main challenge with shooting in Lost Worlds: Scottish Islands and how did you overcome it?

The main challenge was simply dealing with the weather, we had bad weather most of the time and keeping the kit functioning in heavy rain, wind or mostly both was a challenge.

Filming on the fishing trawler was challenging as the seas were rough and it was tricky just to hold a decent shot. I used my Sony A7siii and DJI Gimbal to help steady the shot! Flying the drone off the fishing trawler had its own challenges. It was possibly the most difficult flying I've ever done and it came with the most risk. Flying drones while out at sea is extremely risky but luckily it survived the trip!

Lost Worlds: Detroit and Lost Worlds: Scottish Islands are vastly different environments to shoot in. How did your kit and planning vary for shooting each documentary?

I actually took the same kit for both shoots. The main difference was that I had to weatherproof the kit a lot more in Scotland. Filming in wet weather was a serious consideration and of course we were off and on boats all the time so the risk of getting salt water in the kit was huge.

I'm pleased to say that only a small bit of equipment was damaged and that didn't affect the filming. From a personal point of view, I did get quite sea sick on the way over to St.Kilda so that certainly made things difficult.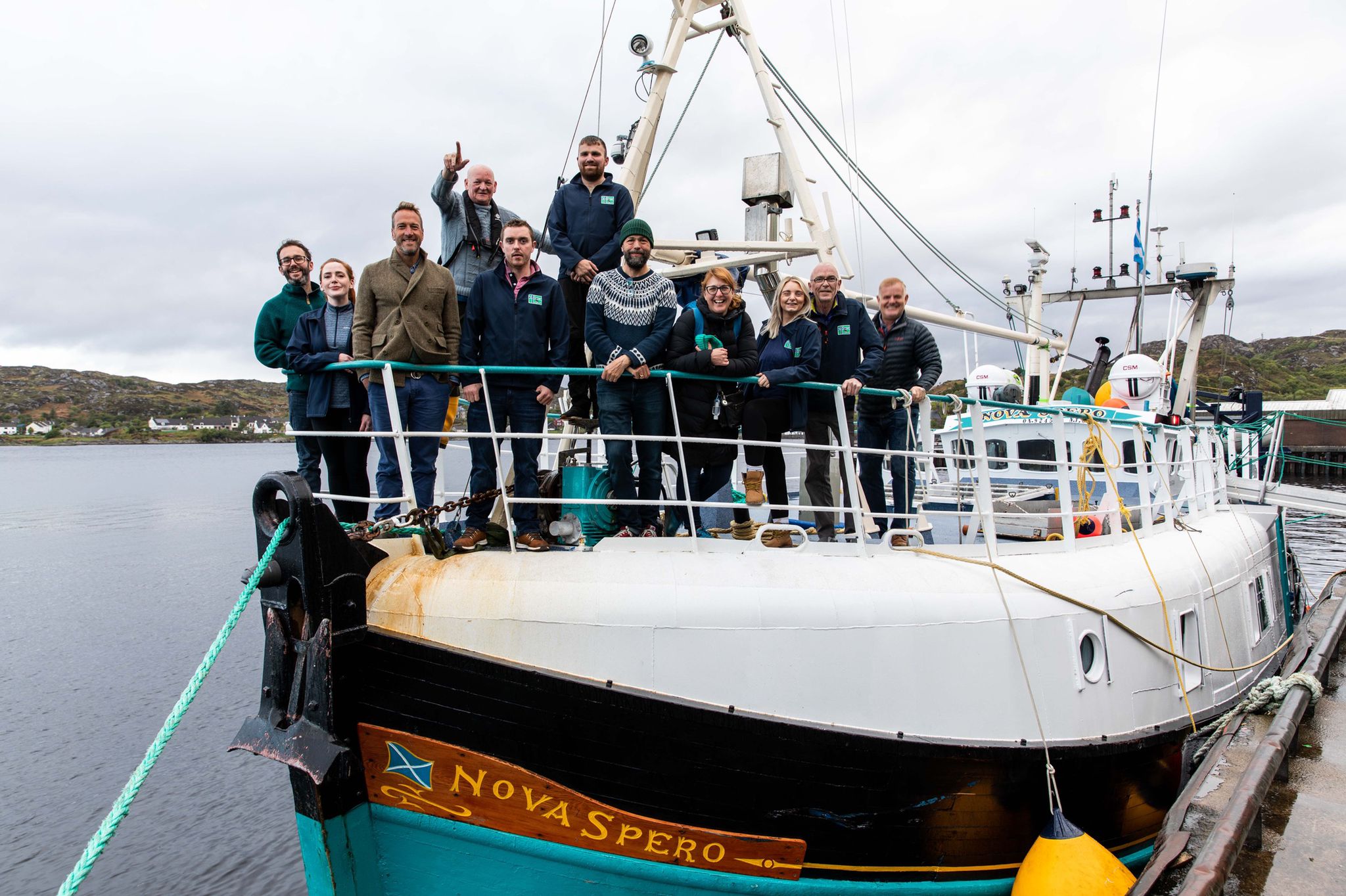 What's something valuable you've learnt from shooting these documentaries?

I've filmed on boats many times but not on a fishing boat in a force 8 gale. I've learnt how to cope with this! It was interesting that after a few days we all got our sea legs and weren't sick again for the whole trip. I loved filming both feature documentaries and would love to do more, let's hope another series gets commissioned!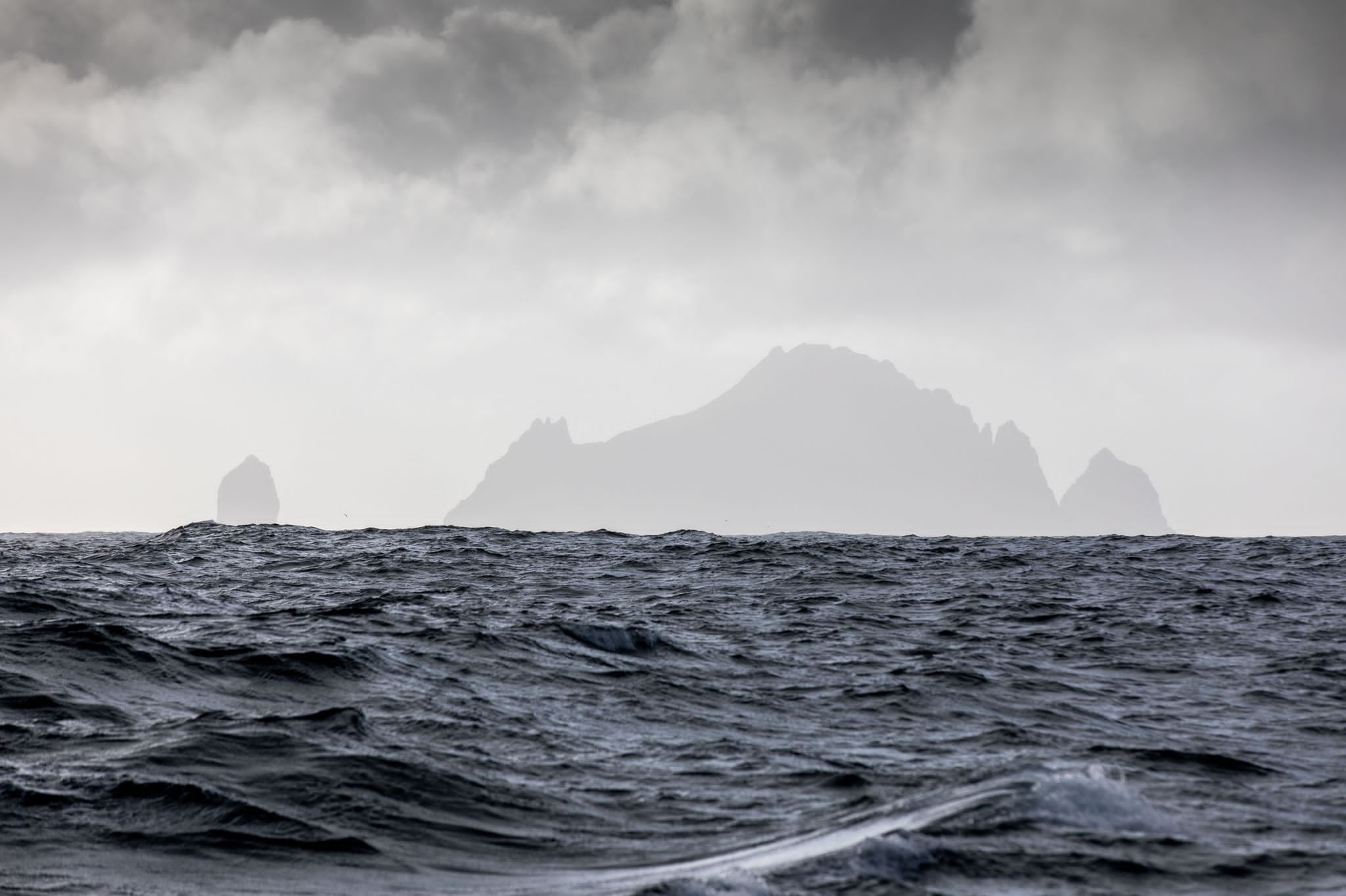 Tap here
to read more about shooting the
Lost Worlds: Scottish Island
s episode, but from a sound recordist point of view with Aj Butterworth.
By Geraint Warrington
---
Back To Blog
Related Posts