Prue Leith: Journey With My Daughter
Was a documentary for C4 that Stuart Wareing, location sound recordist and member of the SAB Network, started shooting in the Cotswolds in December 2019. By mid-January, the shoot had relocated to Cambodia and on 26th January, the team returned home, filming complete. Cambodia's first case of Coronavirus was the 27th of January and by the time the edit got underway, the Covid-19 pandemic was rapidly spreading across the world.

By late March, the edit was complete, and lockdown in the UK had been in effect for a week. The question was, how to record Prue's voiceover, while she was self-isolating at home, and deliver the finished programme?

I had a call from the production company, asking whether I thought it possible, and safe, to enable Prue to record the voiceover from her home. I knew the house, having filmed the opening scene of the doc there in December, so I was familiar with it's geography and I knew a couple of rooms that would be quiet but also easily accessible, comfortable and acoustically favourable.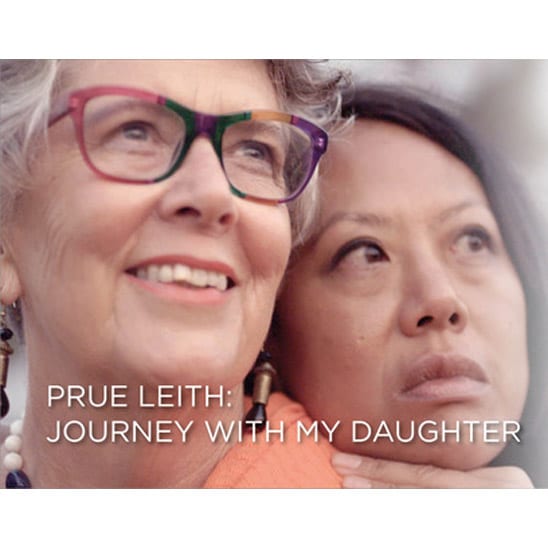 This meant it was feasible, with Prue's permission, to enter the house and rig the room with a microphone, headphones, script stand, and some extra acoustic treatment while no-one else was around. Wearing a face mask and fresh latex gloves I worked quickly and efficiently, minimising the time I was actually in the house. The kit had been disinfected before arriving and bagged up, but as an extra precaution, I wiped down all of the equipment with isopropyl alcohol and disinfected the cables as I ran them through the letterbox and out to my van, which was parked just outside. Once the cleaning materials and gloves were disposed of safely, I climbed in the van and called Prue to let her know I'd finished and could we do a soundcheck. Then we were both happy we contacted the director, Lottie, who was at home in London via a Zoom video call. I'd been able to take a feed from my phone and send that through to Prue also, so she could hear the direction through her headphones, ensuring there was no audio spill into the microphone.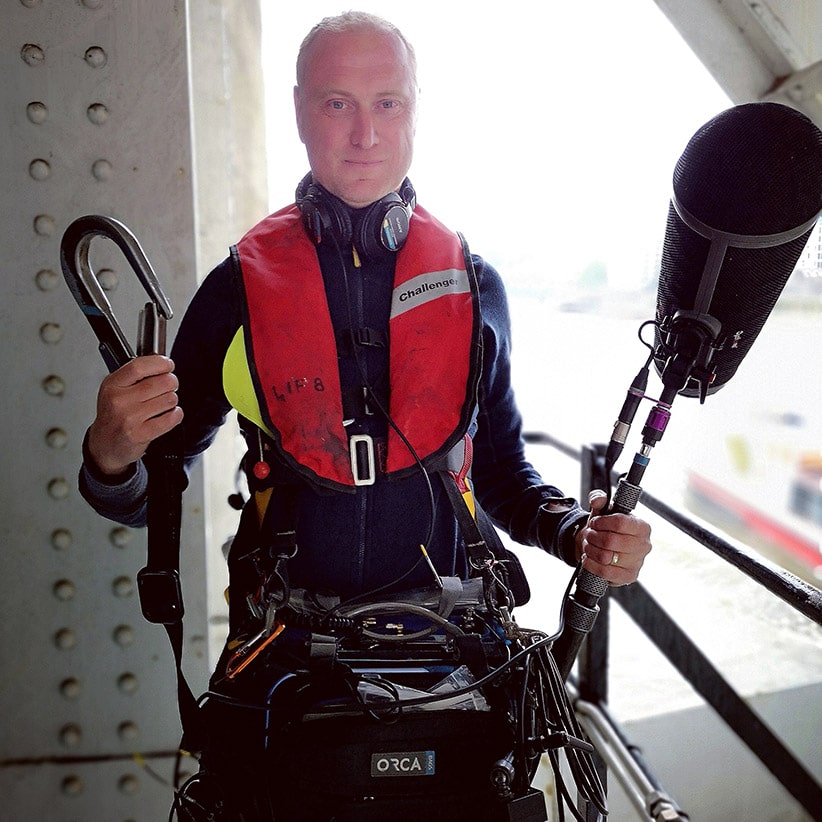 I won't say it was easy, in fact, a large part of it was quite frustrating, for all of us, mostly due to wifi and internet issues with the Zoom call. The entire population of the UK was either videoconferencing or streaming movies it seemed, but we just had to be patient and manage our expectations. The plan had been to send the files through to the director while Prue had a break, then Lottie could lay them up to the picture, but the internet was so slow it just didn't happen. In the end, we did another run through for safety and I took the files back home to upload to the editor from there. Striking the kit was exactly the reverse procedure to set up, using fresh gloves, and disposing of everything when home.

This was definitely a learning exercise but ultimately successful and the programme was broadcast a few days later, much to the relief of everyone involved and especially C4, who were extremely happy to show some compelling non-COVID-19 related content.

By Stuart Wareing - Sound Recordist
By Stuart Wareing
---
Back To Blog
Related Posts