Shooting a feature film in 12 days
As a cinematographer this was my most challenging schedule to date. It required one week of blacking out and pre-lighting multiple locations within a three storey school block serving as a government laboratory and coordinating two camera units and an army of gaffers rigging 90 light sources.
These light sources provided the base lighting with the finite tweaked lighting being employed on the day. You can't rig an 8k HMI on a genie boom outside a window and just leave it there for two weeks!
The film was tightly storyboarded with a month of full time pre-production before the pre-lighting began.
I was trained at arguably the best film school in Europe at the time, on 35mm film. My shooting ratio was 3/1. Compared with the digital age this ratio is unheard of and requires absolute military precision within all departments. It is a discipline I have carried with me my entire career and into the digital realm. Thank god I don't have to pay for film stock anymore!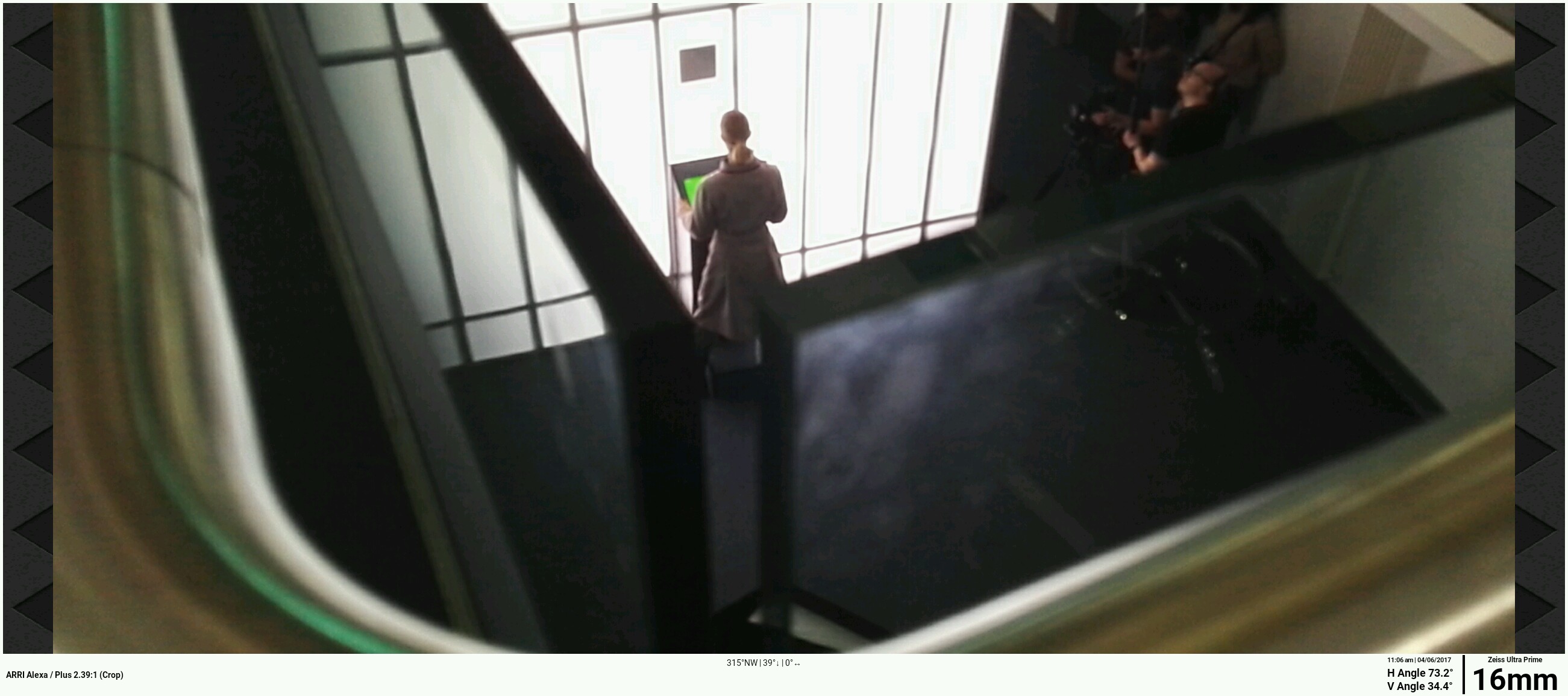 The more thorough the pre-production process, the more breathing room you allow yourself on set to allow spontaneity and improvisation when called for. As a cinematographer I have shot nine feature length movies, as the Director's right hand, I always say it is like being handed a briefcase full of money (the budget) and making sure you don't lose it because time is always money on set.
This film was shot on Arri Alexa and Red Epic. Two very different 'looks' which required shooting in Log and matching LUTS in post production.
I am currently writing and developing my own feature film about a dysfunctional genius' redemption story and hope to be employing the knowledge and experience I have gained throughout my career to bring this to fruition.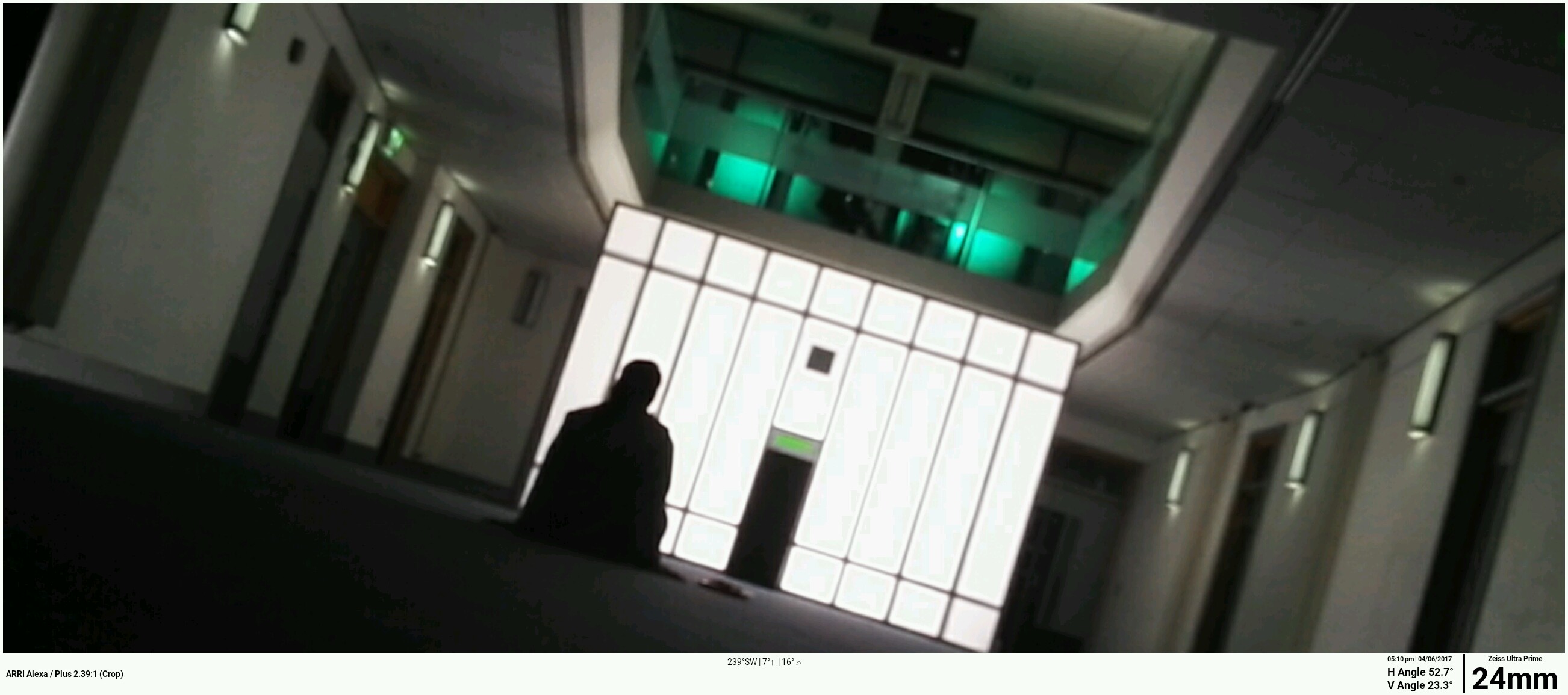 By Glen Warrillow
---
Back To Blog
Related Posts