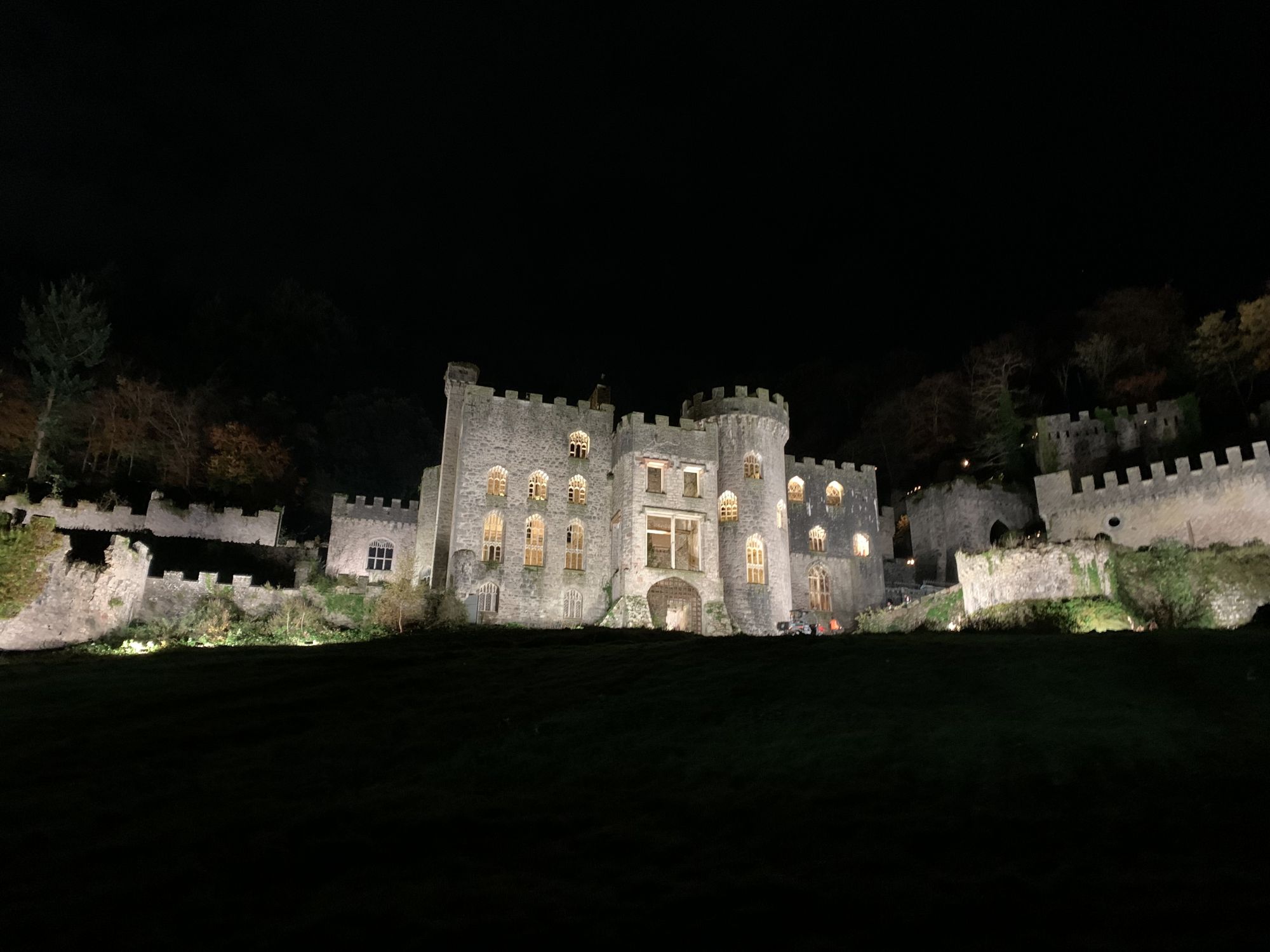 ITV | Lifted Entertainment | I'm a Celebrity Get Me Out Of Here
I spent 6 weeks during a cold stormy November and December of 2021 filming ITV's top Entertainment series I'm a Celebrity Get Me Out of Here. I was part of the single-camera team filming the VT inserts and Challenges.
Filming the celebrities meeting and entering the Castle was a particular highlight. Having 3 helicopters at our disposal was quite something, the scale of the production was something else.
The cameras we used were the Sony FX9 with Canon CN7 lenses. We also had a huge amount of other kit at our disposal.
All in all a great experience and something I'll never forget.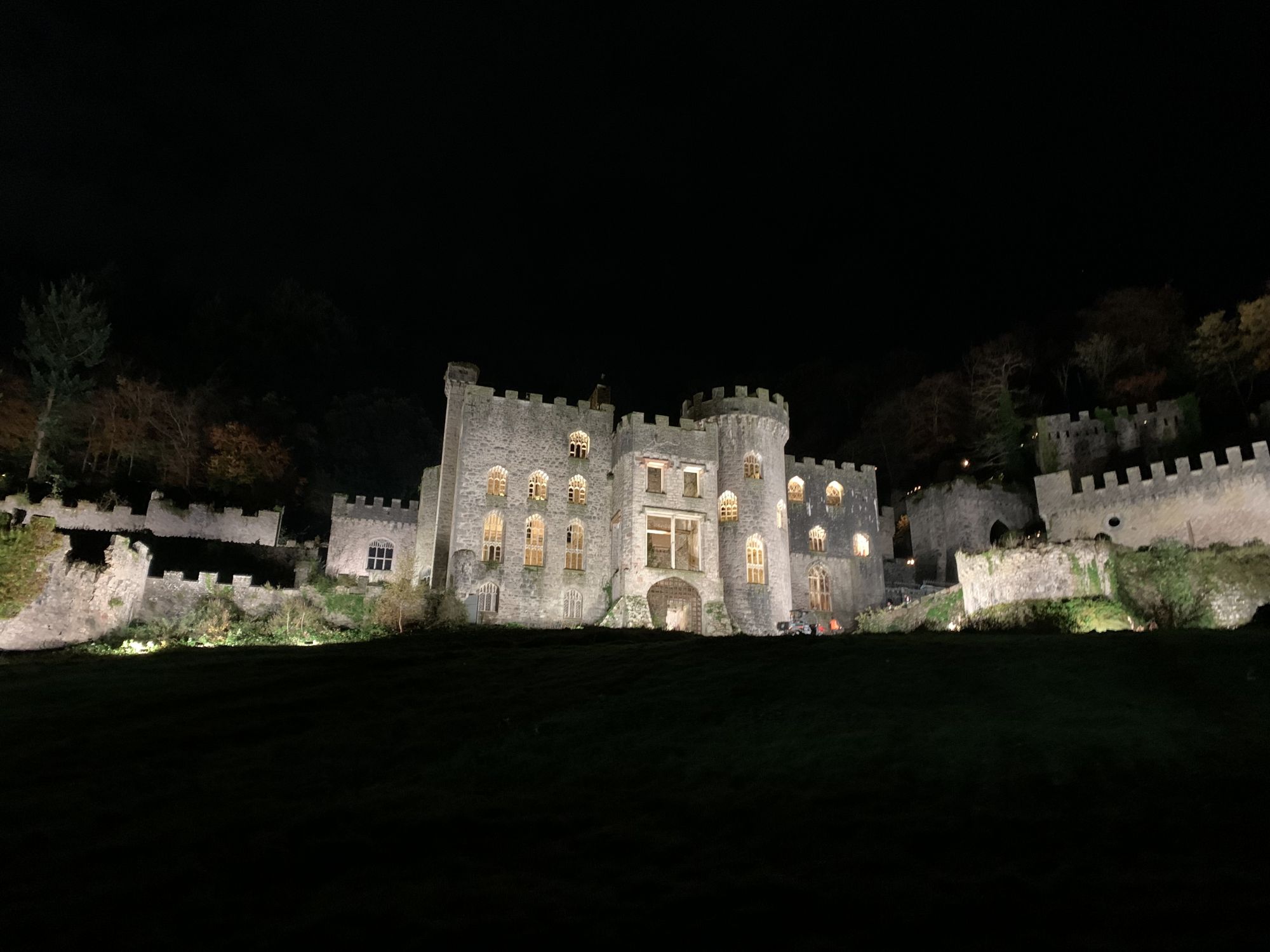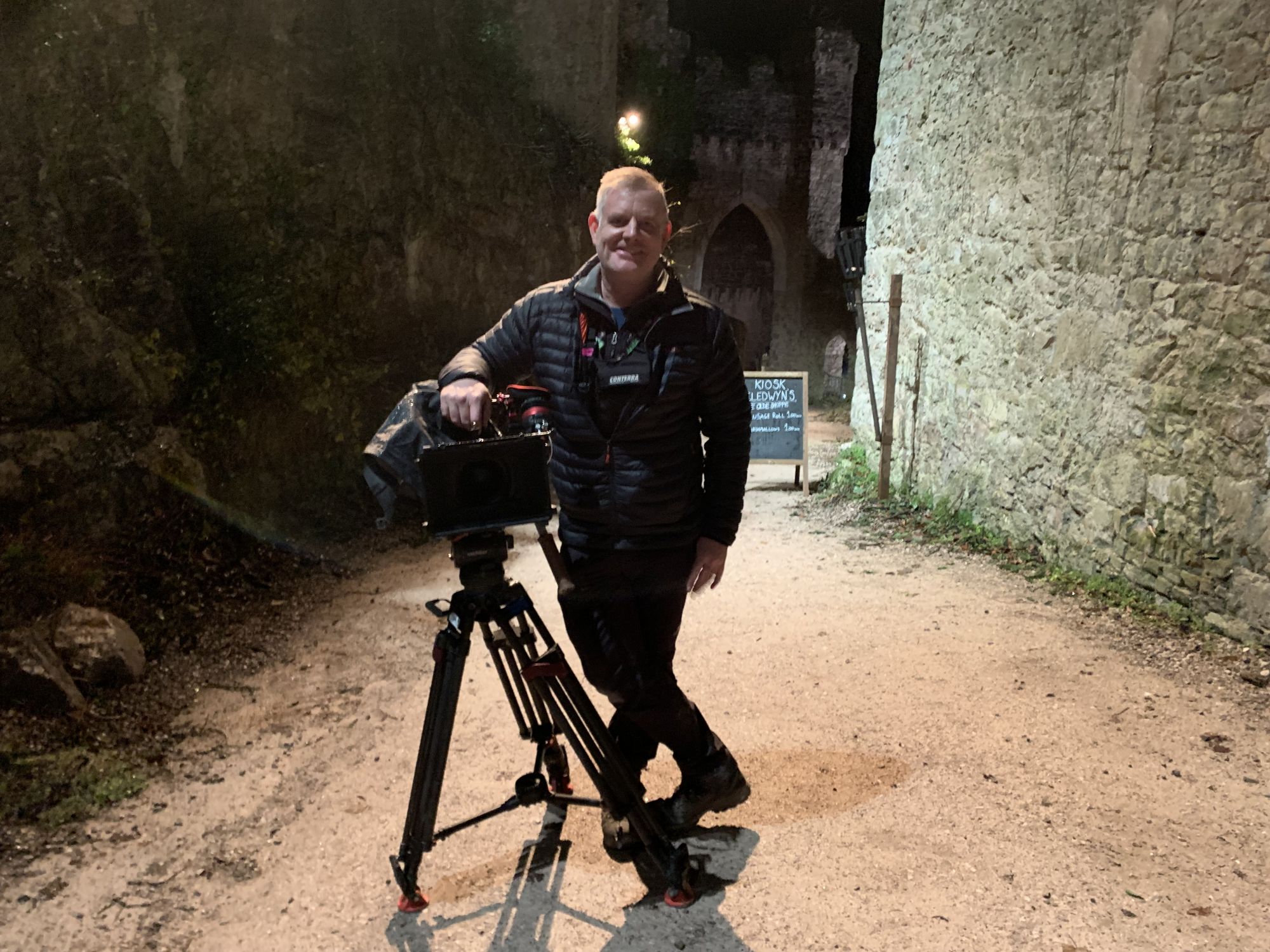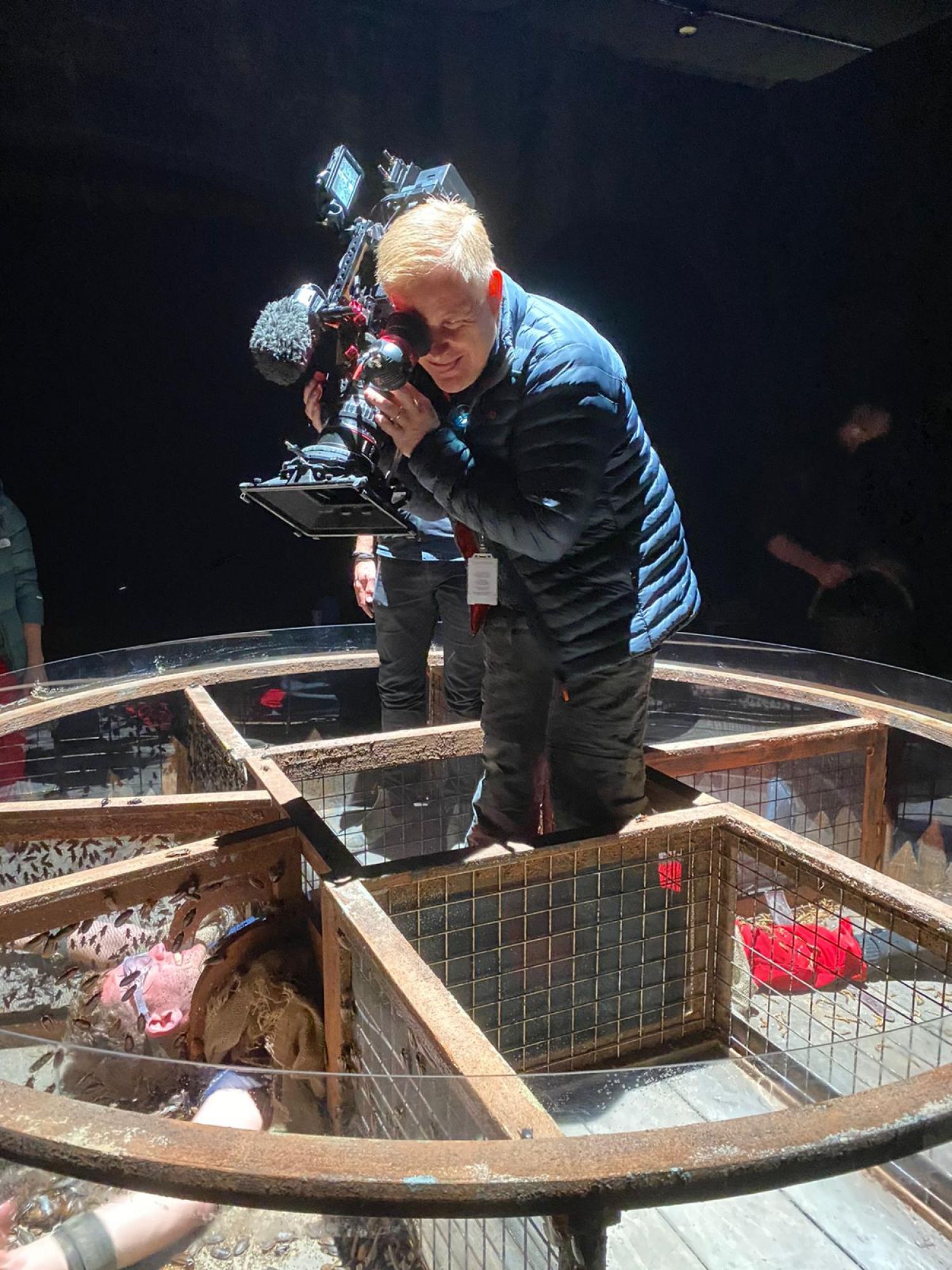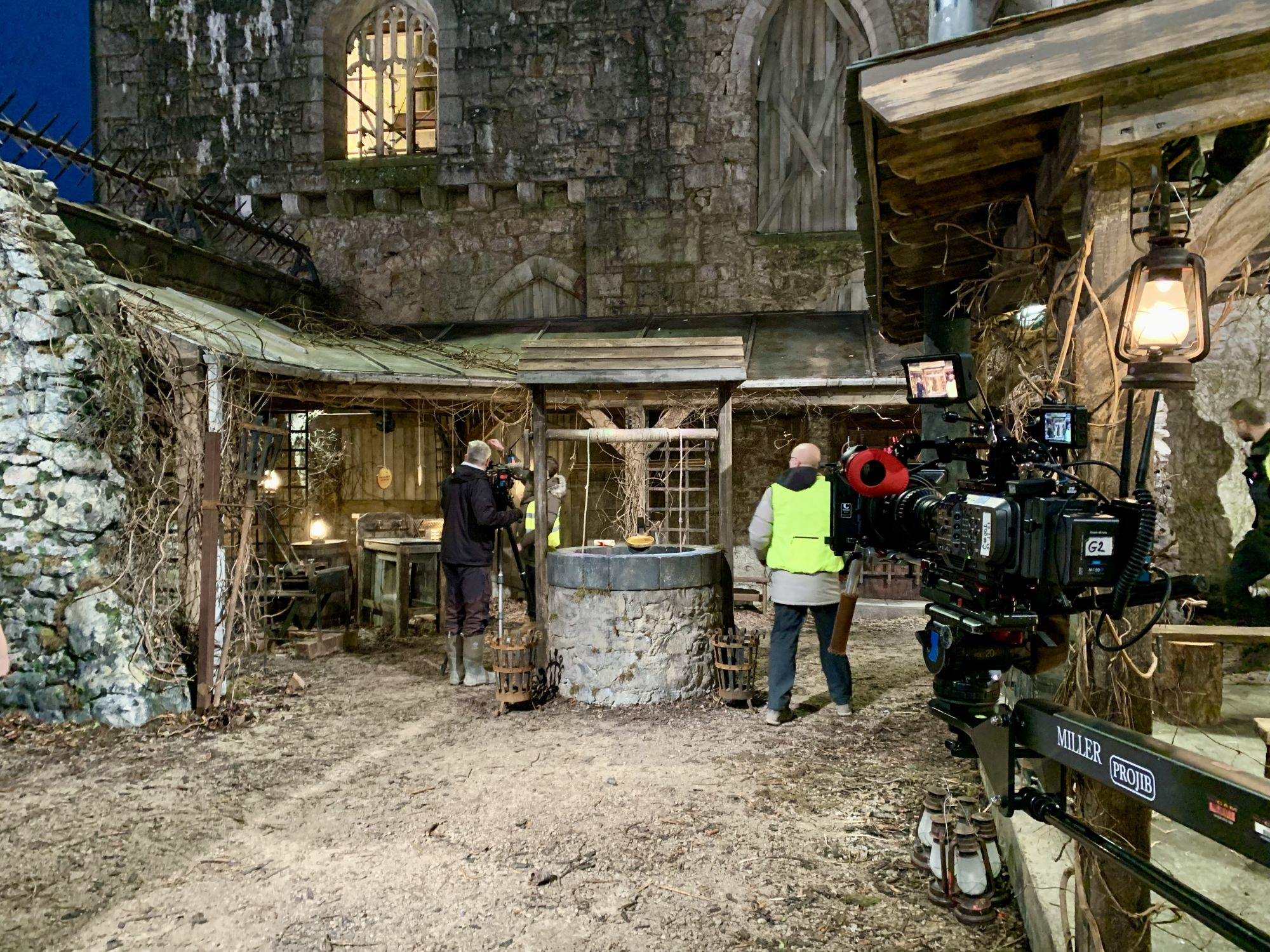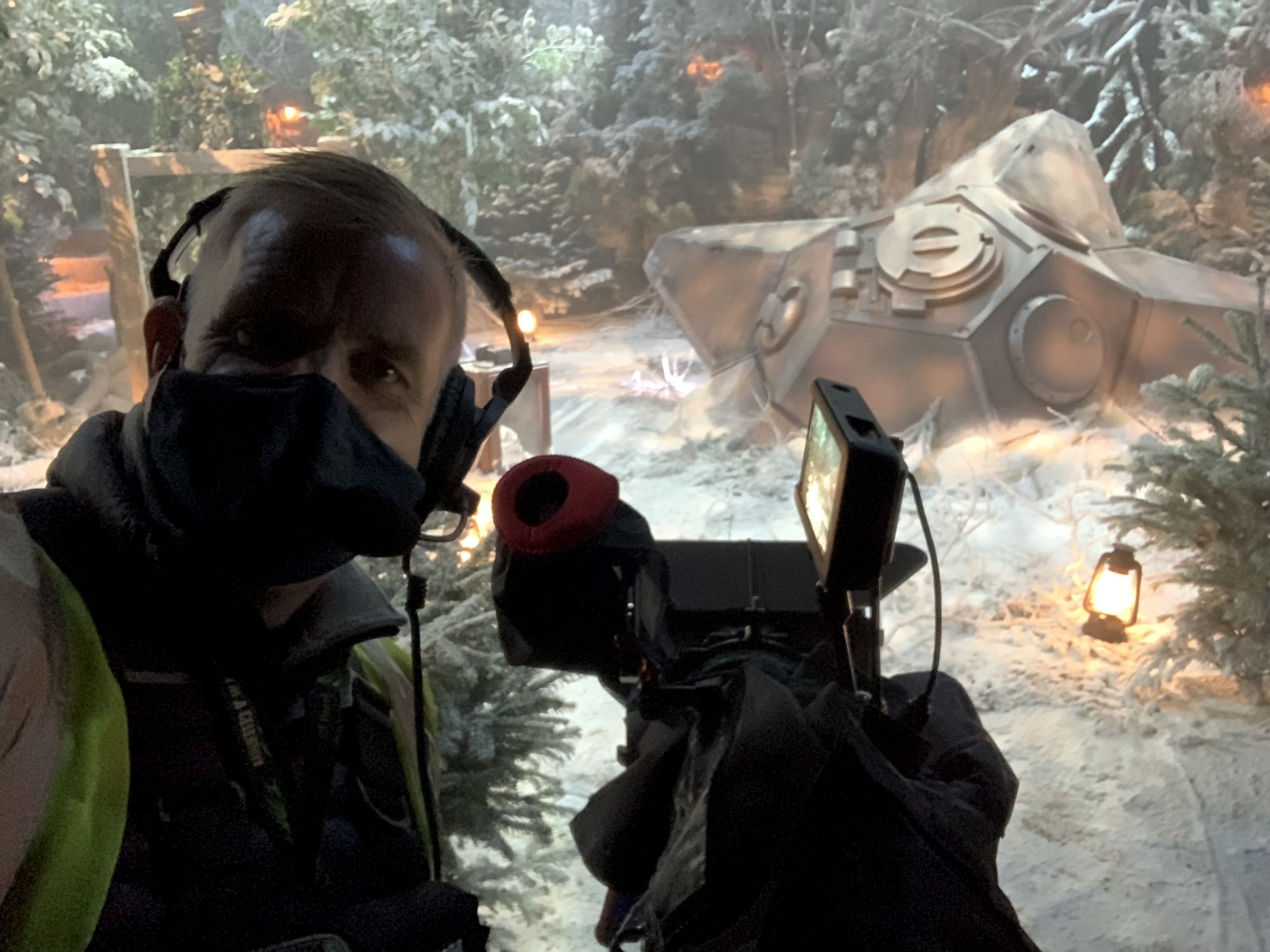 View on IMDB
---