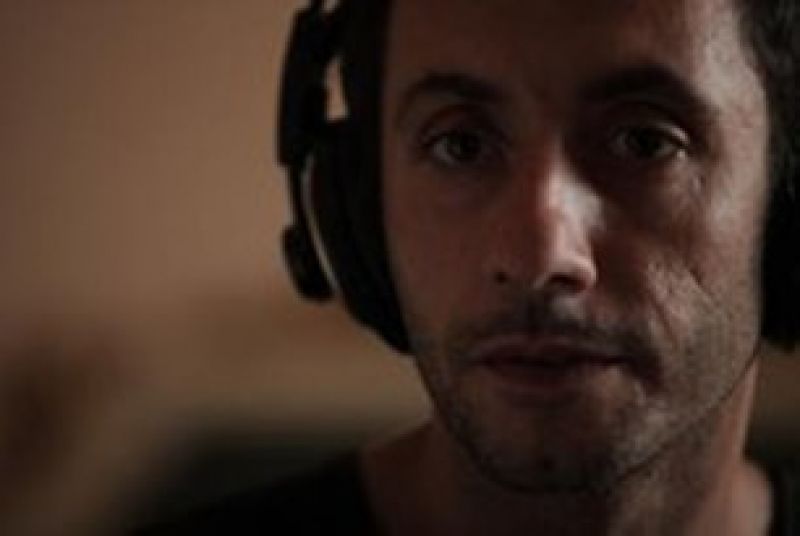 London, World-wide
Sound recordist, Boom Operator, Production Mixer.
Biography
For more than fifteen years, I have been working as a freelance sound engineer for the Film and TV industry in the UK and overseas. My credit list includes a wide range of productions, from factual TV shows to kids' programs, blue chip commissions, outside broadcasts, indie feature films and countless shorts. I have been working in locations all around the world, either as a PMSE sound recordist or assisting Production mixers. I can operate all kinds of field recorders, live PA and studio equipm...
Featured Credit
I worked as 1st AS on this challenging production that involved shooting on a boat out at sea and difficult microphones placements due to the minimal wardrobe and multi-camera shooting....
Read More
View credits by genre
{{ activeGenre.title }} credits
{{ activeGenre.intro }}
View credits