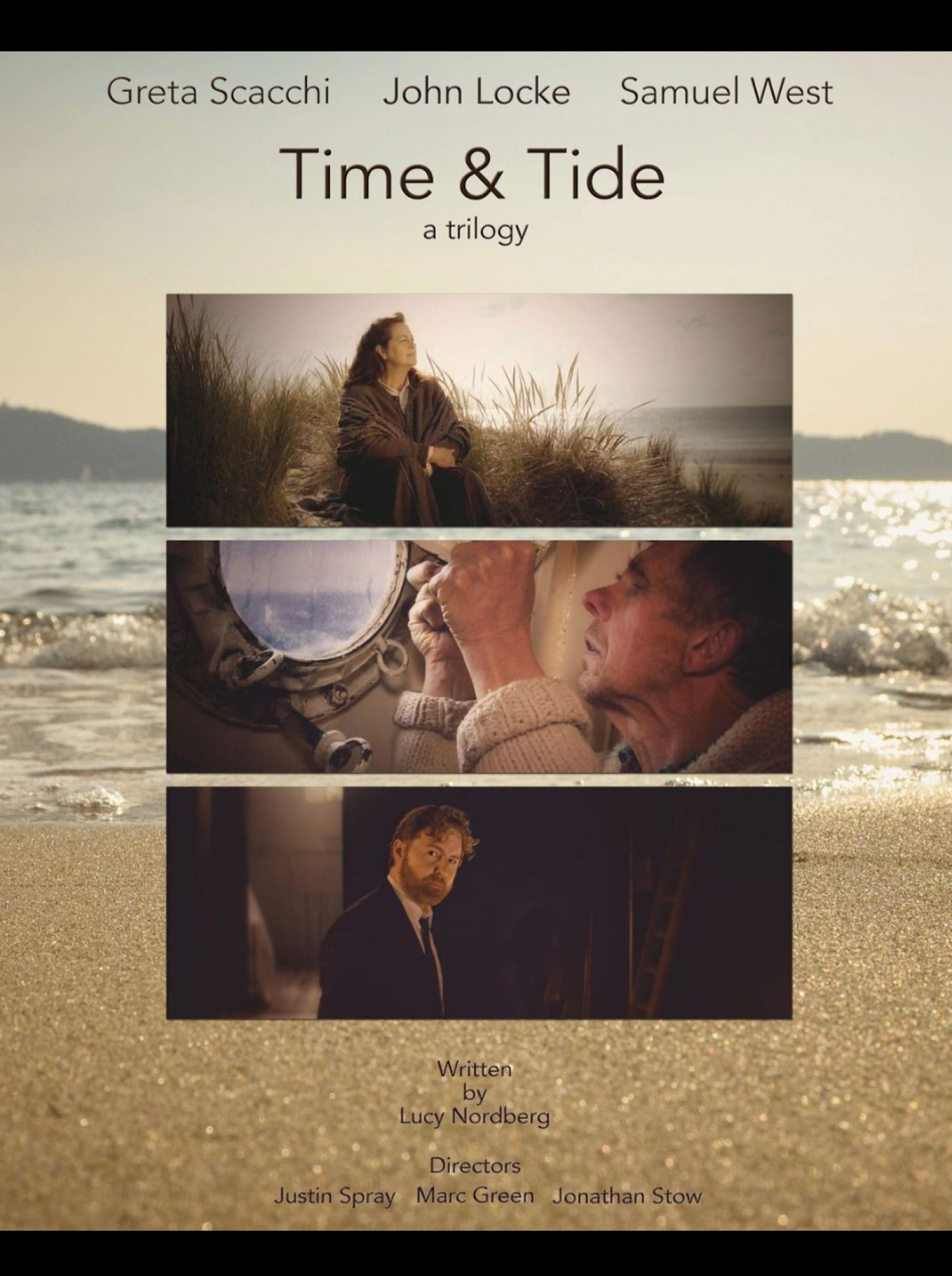 Cinema Release | Marc Green | Time And Tide
The long standing relationship between Pete Gill and MPT has seen the realisation of several filmed theatrical productions from Brighton playwright Lucy Nordburg.
Pete has been involved in these productions from the ground up as sound designer/sound recordist and sound mixer.
'Time And Tide' is a three-part culmination of the most recent of these works that has won many awards including Best International Short Film at the Idyllwild festival and the official selection at the London Independent Film Festival.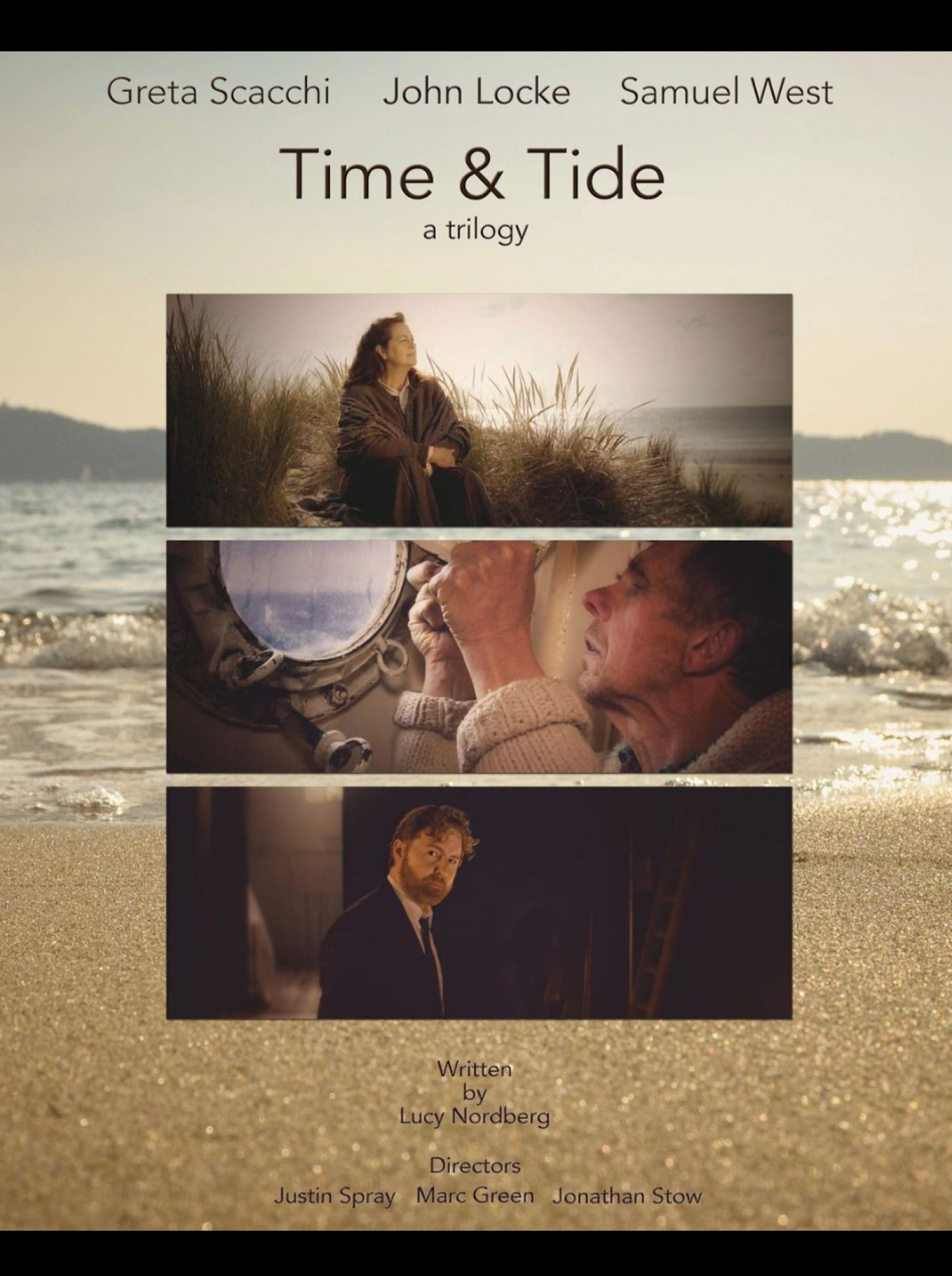 Best International Short Film
---