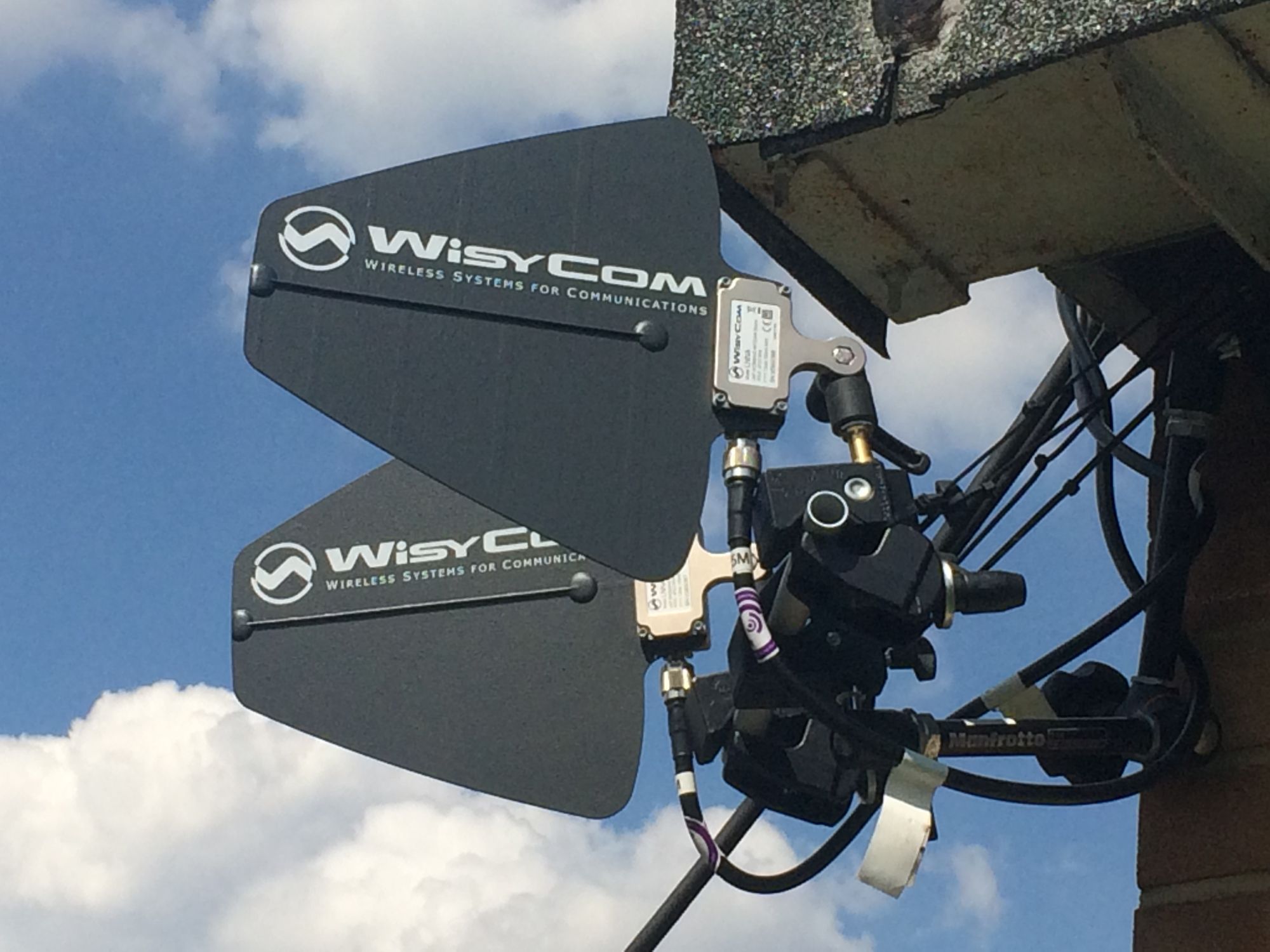 CH4 | RDF Television | Secret Life of 4,5 & 6 Year Olds
Groups of 4, 5 and 6 year olds from around the UK are brought together to learn and to play. Observed by educational psychologists and specialists, with cameras fitted all around the school, the children fight, make friends, learn how society works, do activities and navigate the world around them.
Sabsound working for Award Winning Rig Specialists, The Complete Camera Company, guranteed the wireless radio mic requirements for the production with a complete RF Site Analysis, installation and RF distribution to offer coverage for all the specified RF Zones before being passed to the talented Sound Supervisor, Richard Bacon and his team for the duration of the filming. The Series also required self shooting directors to shoot independently of the "On Rig" specifications who were provided with portable radio mic receivers, programmed to the same rig frequency plan to allow them to dial into specific microphone transmitters to conduct interviews without interfering with radio mics or using addtional transmitters.
The much aclaimed series won a Grierson Award for "Best Entertainment Documentary"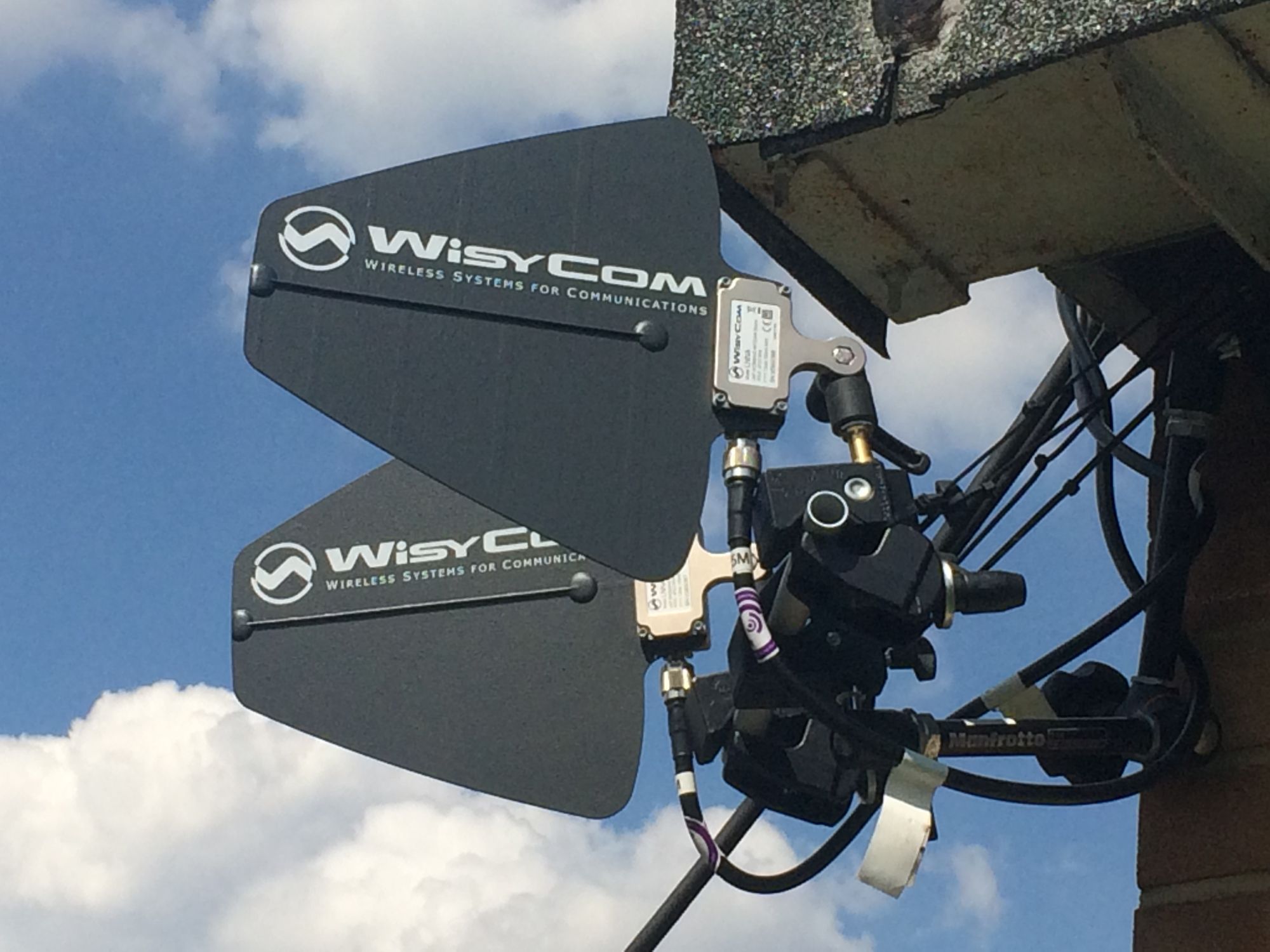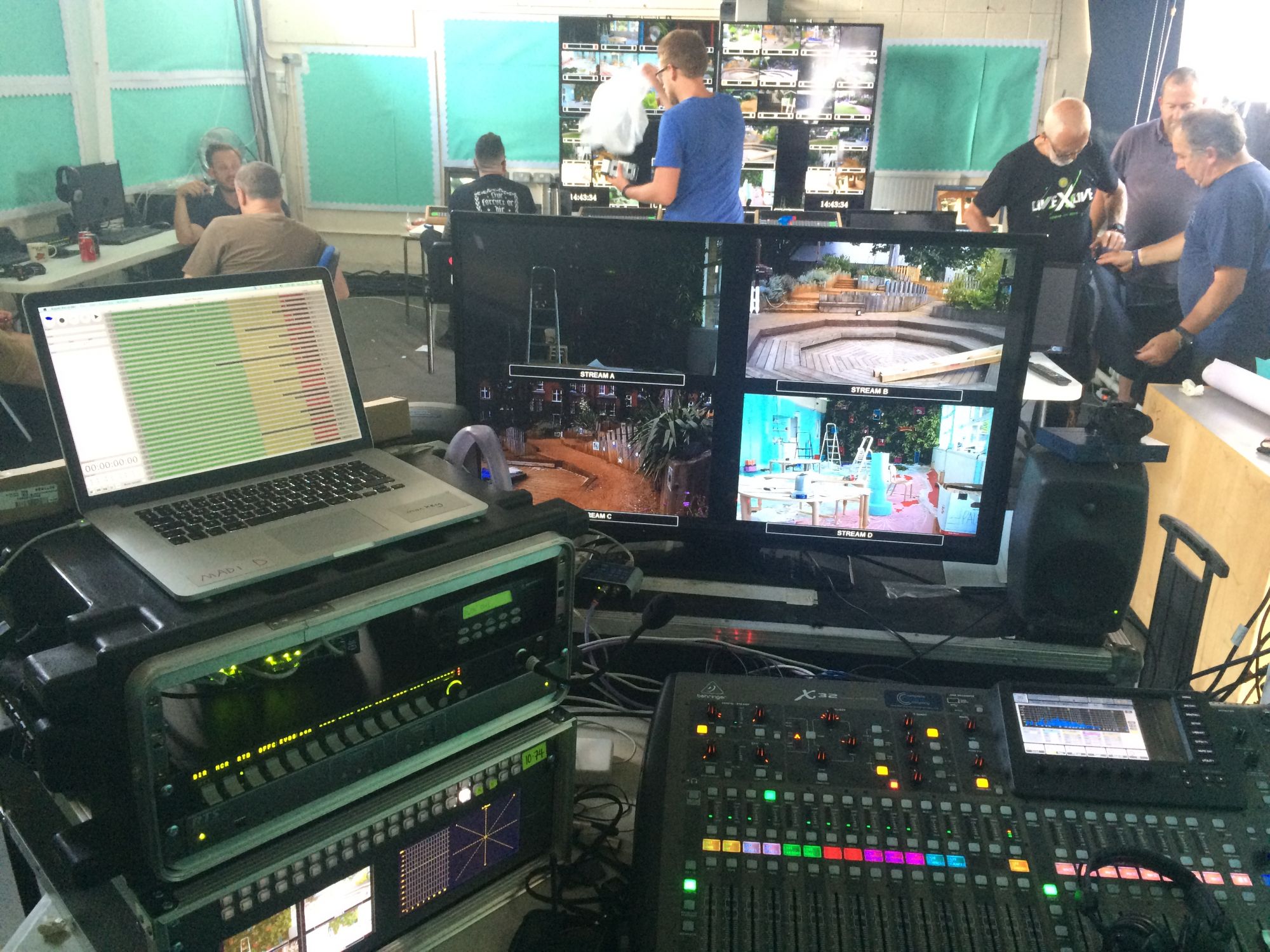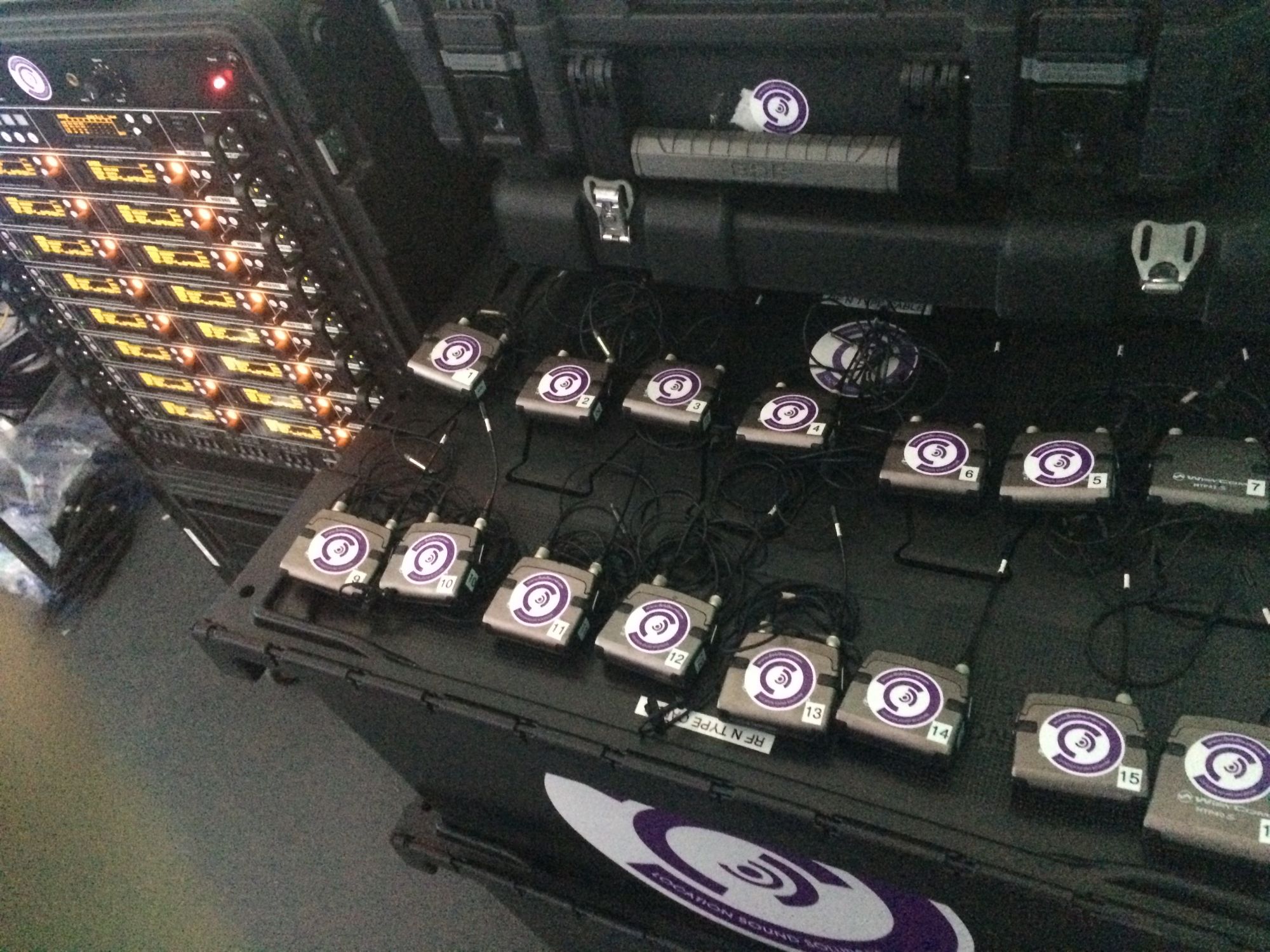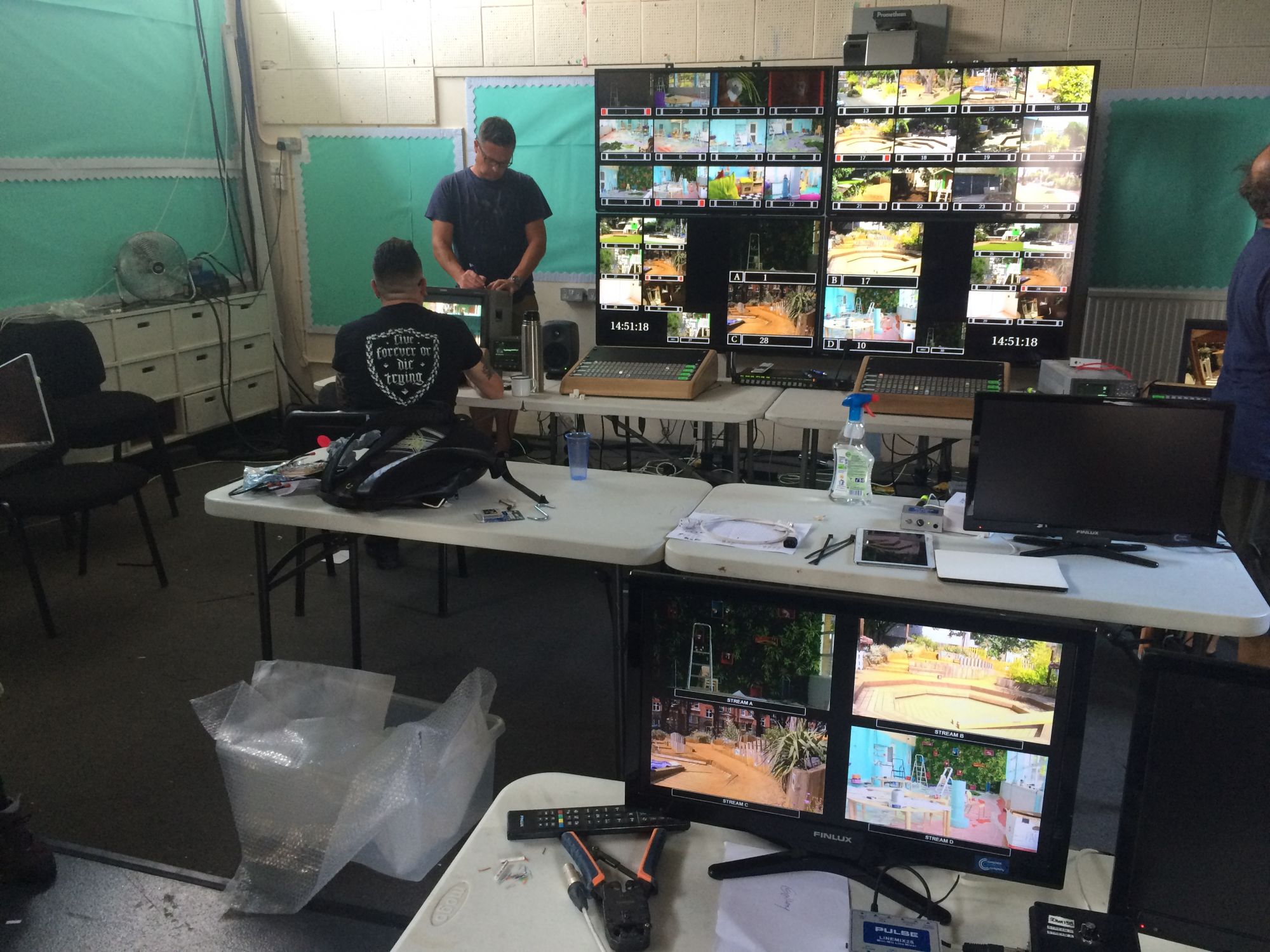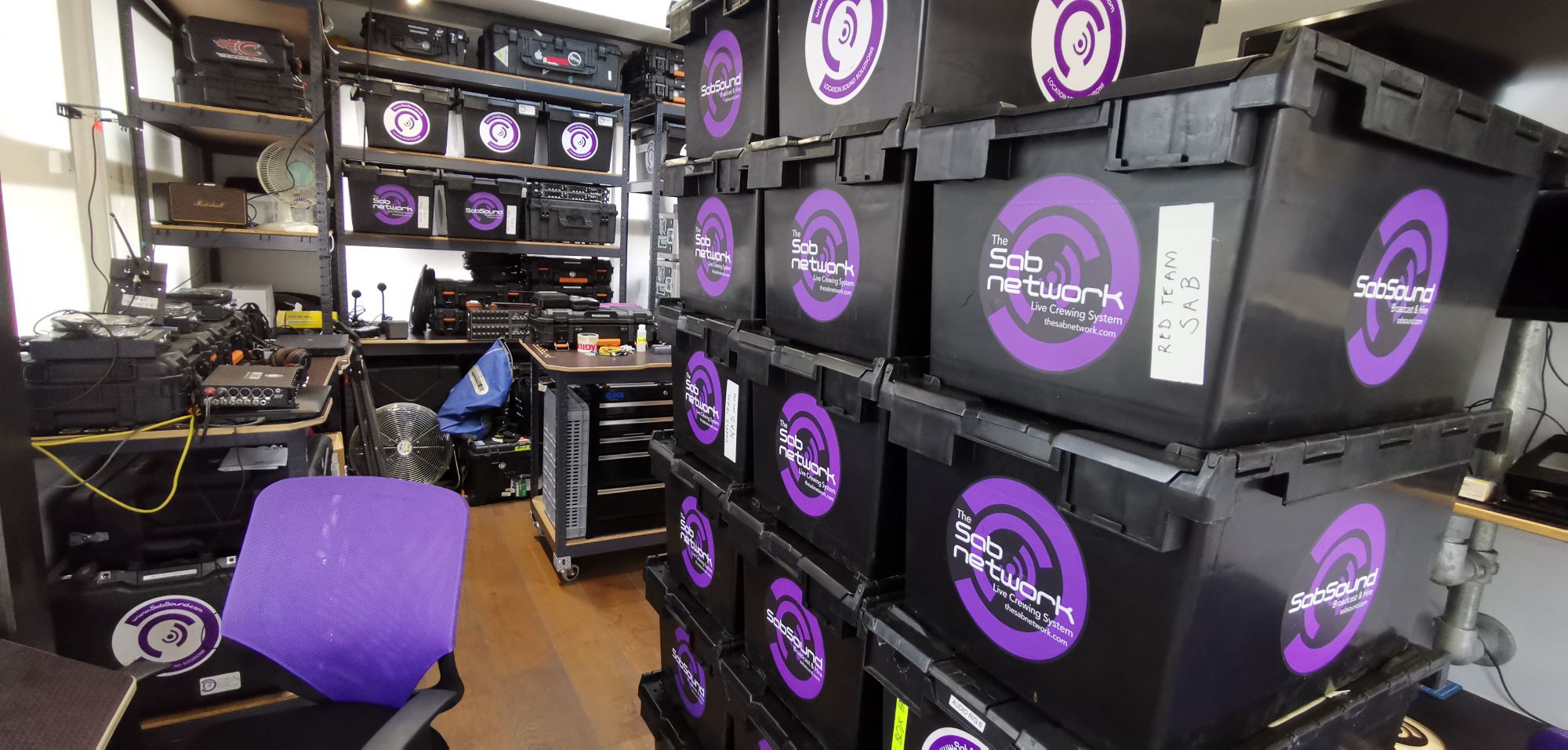 ---