Skydive Services
---
With over 25 Years in the Industry, Sabsound is perfectly positioned to offer more specialist Skills with Skydiving Camera Services by understanding the high-pressure environment of productions and working with a team of some of the most experienced Skydivers in the World.
All productions will come with different demands, but they need to be managed effectively and safely which is a service Stu Bruce is able to offer with his personal connection both to the filming Industry and the professional Skydiving community through his own interest and practice of the sport and his project management skills within the Film Industry.
We work with the very best in the business to deliver what your requirements and have done so for productions around the world.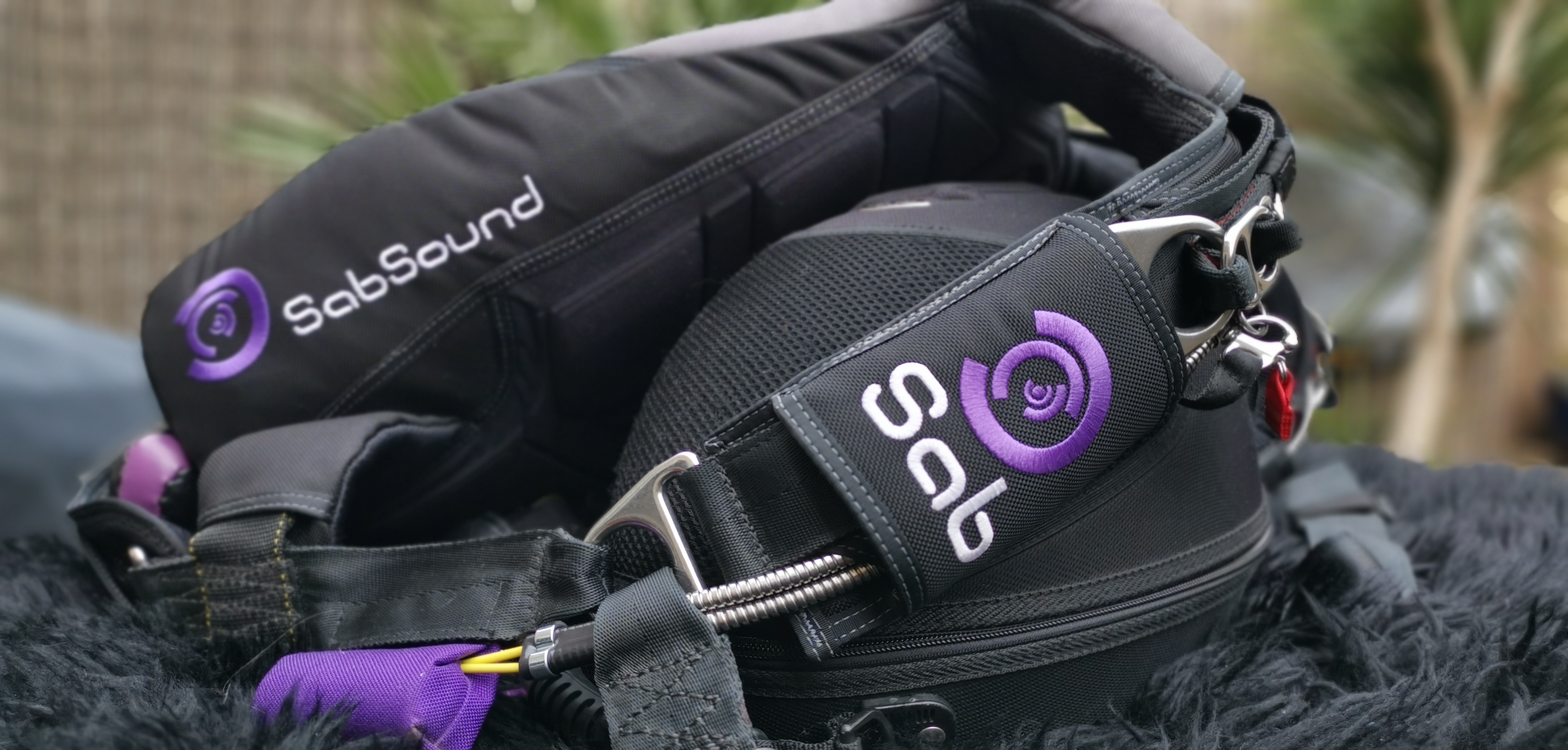 ---