Benefits of joining The Sab Network
The Sab Network offers a multitude of benefits to it's members on many levels. The sheer quality and experience of the freelance membership lies at the very heart of the network. It's recognised as a place to find quality and trusted crew for producers from around the world and also supportive community and network for it's members.
The combination of the quality of the membership, the level of expertise behind the SAB Team, the visibility of the platform itself and each individual member creates a unique and valuable freelance resource.
Take a look at the benefits in more detail below or better still give the team a call. A Network like no other, built by Freelancers for Freelancers.
More Benefits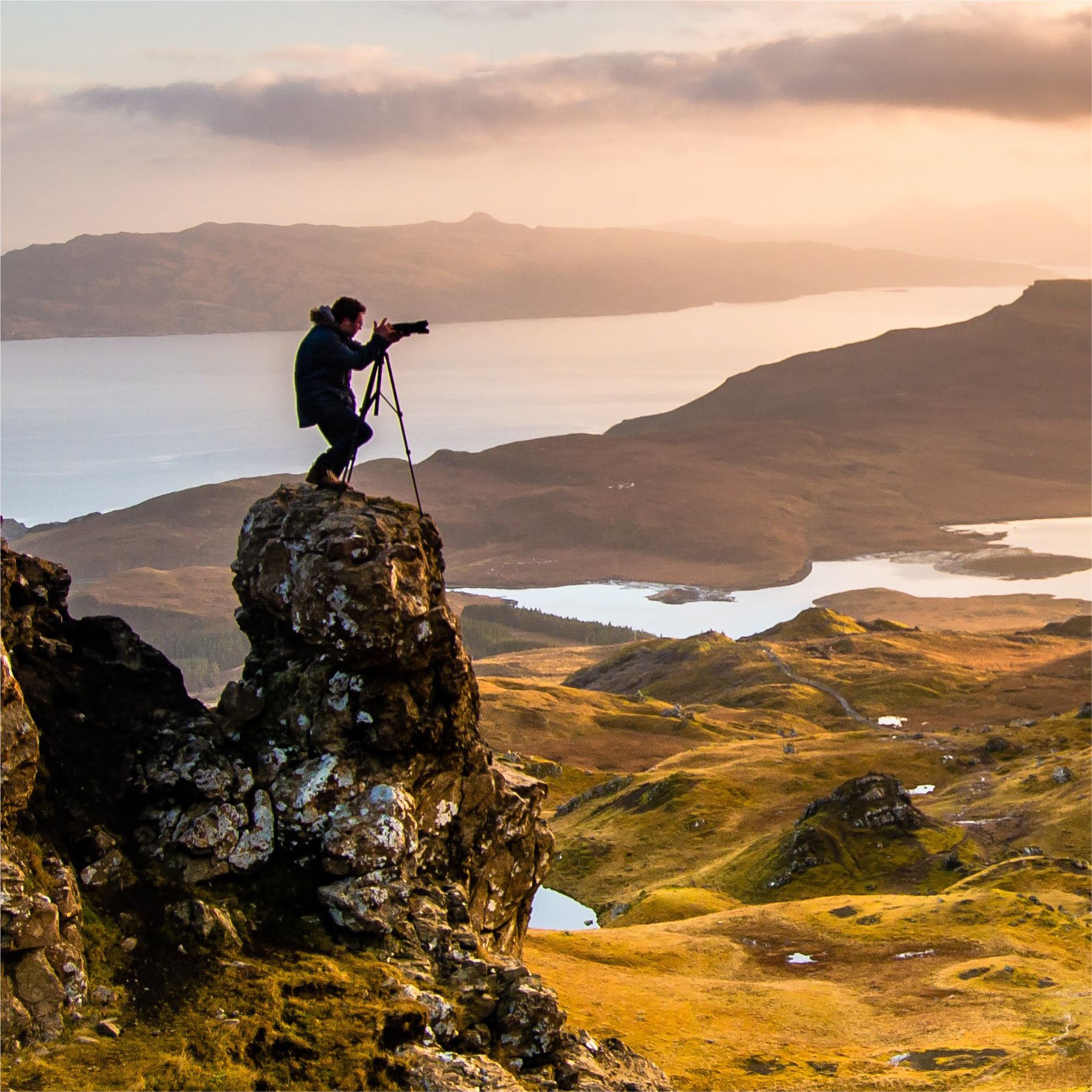 Application & Membership FAQ
When are you recruiting for new members?

We are currently recruiting. We'll be reviewing applications as they come in and with limited spaces available per role, we may close recruitment for particular roles early if we receive enough applicants.

Free membership for production department roles!

If you're a Production Manager, Production Coordinator or Production Assistant, we're excited to offer free membership plans for production roles on the Sab Network.

This means you'll have instant access to our experienced technical crew, as well as become a part of our trusted community.

On top of being connected to our talented, award-winning crew, we'll also help build your online visibility for finding future clients. Our website gives you a platform to showcase your skills and experience, and you'll also be able to share your expertise on our social media channels and blog.

If you want to be one of the first Sab Network production members and make the most of our limited free membership plans, then apply now while there are still spots available. All we ask is that you're ready to get involved and start building your online presence with our team of experts who are here to support you.

What roles in film and tv do you represent?

We represent all roles in Film and Television across all genres of broadcast. If you are Freelance and experienced in your field we are interested in hearing from you.

How do you achieve low cost but high value membership?

It's true, no individual could afford to pay for all this expertise. However, if members engage and give a little time to provide content and background (with support when required) to showcase their own skills and experience, folk behind the scenes at The Sab Network can focus on creating ways of utilising this expertise for you individually and for the group as a whole whilst keeping costs low.

In order to achieve our aims, we need a specific number of members to cover these costs. To ensure you don't get lost in a mass database, we are looking for small numbers, but in a wide range of job-roles. That way, although you are part of a large influential collective, you're not competing within your role.

Is The Sab Network the right fit for me?

To be eligible to apply, you must have worked in your job role for a minimum of ten years and be able to demonstrate credits from major production companies, broadcasters and/or corporate clients.

How much does it cost?

Full roles cost £24.99 per month plus VAT. Assistant roles cost £12.50 plus VAT.

So for an annual subscription paid for with less than a mornings work its incredibly high value.

There is no extended contract. We want members to remain with us because we are effective, not because they are contractually obliged.

If you are ready to be part of an innovative network of freelancers, then The Sab Network is for you!
Apply Now